3 Things To Know Addiction Treatment Fails
To listen to the full episode click here: The Daily Dose Podcast Audio
Hello everyone hope your having a fantastic day. Today's Daily Dose is sponsored by Anchor.FM an all in one podcasting platform and
Grassdoor.com cannabis delivered fast SAVE 40% OFF Your Entire Purchase USE CODE: DAILY @ Checkout and
Audible the largest catalog of audio books try for free now and
Social CBD discover America's favorite brand of CBD now Try it at a discount today
If you want to help support this channel and the content please consider checking out my website TheDailyDose.co 
The Addiction
In today's podcast I want to talk about the systems in place by society to help aid the recovery of addicts. I personally have dealt with this in my life and with the work I do I've been blessed to do have also spoken with thousands of people going through the same thing.
Quick note last year 2021, 106,000 people died from an overdose relating to heroin, opioids and fentanyl.
Every year people struggle with a habit that torments them from inside out as they willingly use or abuse any substance again and again and again. From the top down there have been many examples of how this system we have in place today hurt and discriminate against those who it aims to help.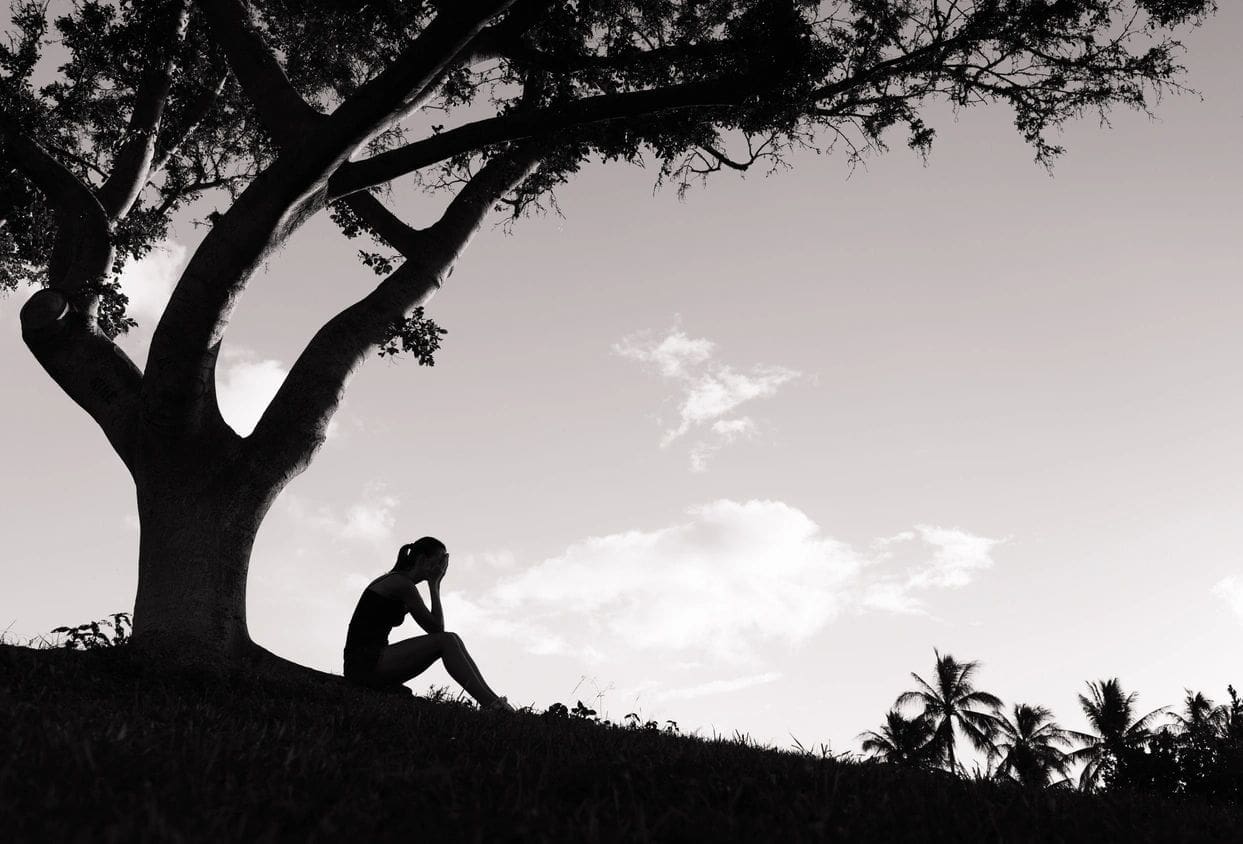 The Info
There many people who experience such discrimination among them non violent drug offenders who by court order must seek addiction recovery services. It's often within those programs much of the issues arise for these individuals, it's difficult enough to stick to the plan and remain sober but to add to it the restrictive nature of the programs and how a person engages with it put a strain on the possibility of success.
After all everybody gets high, on something. When reviewing possible triggers it was evident that these added pressures in the system itself can lead someone back to the substance they are attempting to rid themselves of because stress in itself is a trigger.
I do admit there several aspects in these programs that make sense, there should be serious effort on the part of an individual. However there things we can do better and things we shouldn't be doing at all.
For example we could stop putting people on drugs such as methadone to ease the burden of withdrawal, on the other hand we could council these individuals better and try to improve their state of mind.
Thanks for watching or listening to The Daily Dose Podcast where I try to have meaningful discussions around topics that are vital to a better culture and society
Related Articles:
Related Products:
#stonerpodcast #thedailydose #addictionrecoveryservices #addiction #howtobeataddiction #addictionservices #thesytem