Cannabis News Now Employers Don't Care
Checkout the full audio episode here The Daily Dose Podcast
Today's Daily Dose is partly brought to you by
Grassdoor.com cannabis delivered fast SAVE 40% OFF Your Entire Purchase USE CODE: DAILY @ Checkout and
by Social CBD discover the power of this cannabinoid it may aid with stress, mood and sleep
by Audible discover and enjoy a vast collection of audiobooks, stories and more save now on your first months subscription.
The Top Story In Cannabis News Now
The story of cannabis has changed quite a bit over the years. We went from it being demonized socially to medicinal use and now Federal policies are beginning to take shape but not by those you think it maybe from. Employer's such as medium sized to large corporations have been pushing policy makers to change their tune on cannabis.
Strange to say the least right? Would've expected advocates to be long time users and social justice warriors but no the efforts come from much higher. Ofcourse you maybe wondering why them, what could possibly be the motivation, well it's as simple as demand. The need for workers is increasing but perhaps the first time in history workers are setting the bar for what they'll accept.
This creates a difficult situation for company's who need to hire and now. Some of the main reasons are because many of the potential hires they screen come up positive for cannabis. Basically having to pass up on a great workers, this has left a huge gap and demand has grown as these positions must get filled.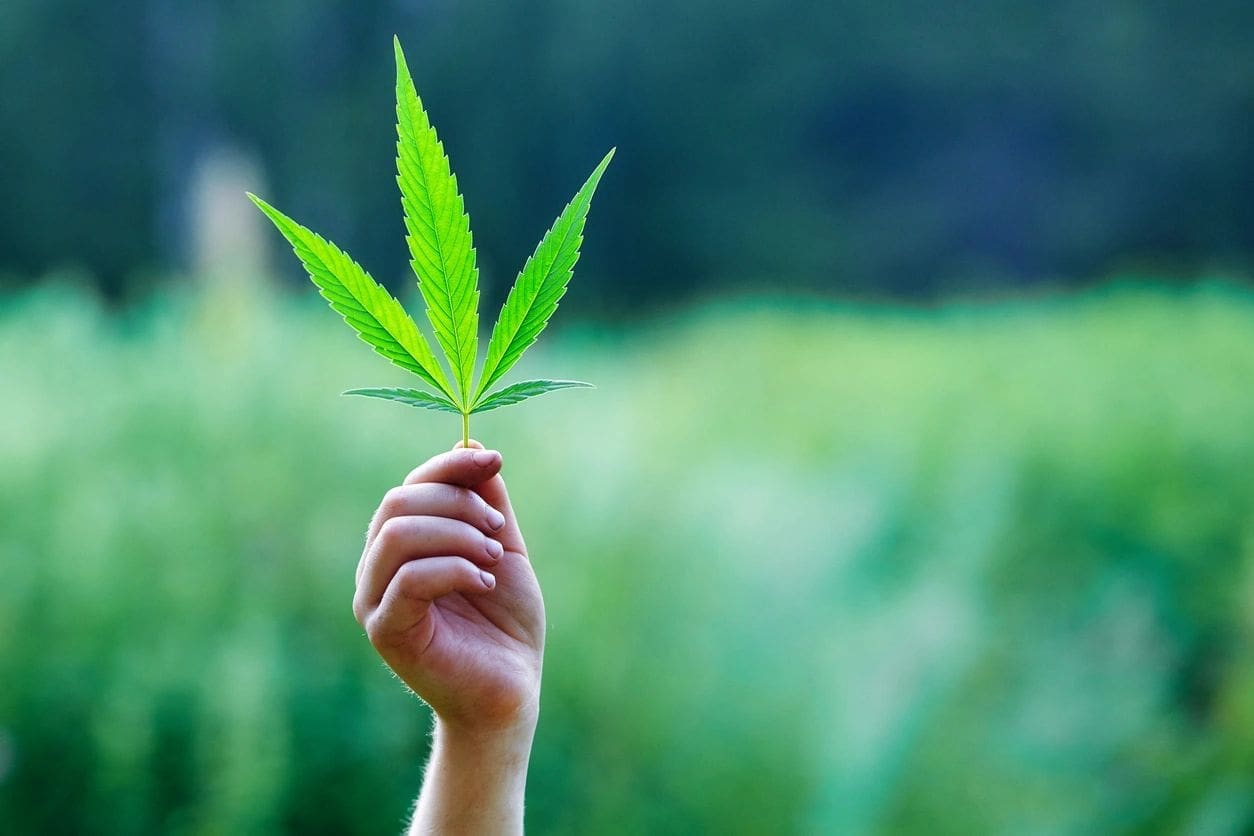 The News
One of the largest advocates of policy change for cannabis is believe it or not Amazon, it's labor force has grown substantially and continues to at a rapid pace. Someone has to run these fulfillment centers so that should say it all right there. It's a great time in history to openly smoke cannabis without fear. 
Thanks for the ears, eyes, and your time.
Related Articles:
#cannabisnewsnow #cannabisnewstoday #420news #cannabiseducation #cannabisinfo #stonertalk #420podcast #cannabisnewspodcast #thedailydose #wickedsources #arksmokeshop