How To Dose Cannabis Edibles
Checkout the full audio episode here The Daily Dose Podcast Audio

Today's Daily Dose is partly brought to you by
Grassdoor.com cannabis delivered fast SAVE 40% OFF Your Entire Purchase USE CODE: DAILY @ Checkout.

If you want to help support this channel and the content please consider checking out my website TheDailyDose.co or my other site Herba Essentia
How To Dose Cannabis Edibles A Guide For New Users
Today's Daily Dose is partly brought to you by
Grassdoor.com cannabis delivered fast SAVE 40% OFF Your Entire Purchase USE CODE: DAILY @ Checkout.
If you want to help support this channel and the content please consider checking out my website TheDailyDose.co or my other site Herba Essentia
The Info How To Dose Cannabis Edibles
How to dose cannabis edibles, a top trending questions these days as more and more people enter the space. This is due to the wide spread legalization efforts across the country. Many who used to shy away from cannabis due to criminal consequence are now free to explore it and for some they can't smoke, so next best option is ingestible cannabis.
So what are they and how are they made, cannabis which is typically smoked is now being turned into a huge edible industry with infinite possibilities and they include all your favorite foods. Cannabis is turned into butter for most edible products, the cannabis butter itself needs to be decarboxylated, the process of Decarboxylation is a chemical reaction that removes a carboxyl group and releases carbon dioxide. Usually, decarboxylation refers to a reaction of carboxylic acids, removing a carbon atom from a carbon chain. 
Making Edibles
After this process the extract can be utilized for almost any food application. There several things to keep in mind when considering edibles here are some of the most relevant and informative key notes,
Read the label thoroughly
Ask the retailer questions
Use them responsibly
Keep out of reach from kids or pets
Use a consistent method
Now that we got some of those things out of the way we can start with the dosage parts, based on my experience it's important to know exactly how much is enough. You won't know till you develop a method that works for you, one things for sure don't chew and swallow your edibles allow them to dissolve like candy on your tongue this has proven for me to have much better absorption with smaller milligram portions. Here is what the internet has to say about the different cannabis dosage levels provided by leafly another great publication for cannabis content.
As stated in the diagram on the leafly article you have several levels of dosing and yes typically if your new you should start on the lower spectrum. 
1.5mg – 2.5mg (Little or no effect for some)
3mg – 5mg (Little effect mind or body)
10mg – 15mg (A bit of the giggles)
20mg – 30mg (Getting high for sure)
50mg – 100mg (Getting baked to the max)
100mg – 500mg (Use with caution)
Don't be discouraged by the low milligrams on the lower end of the spectrum they may still produce an effect that maybe perfect for you. These are all opinions some people may disagree but you should judge for yourself and do some research.
this has been a guide on how to dose cannabis edible, Thanks for ears, eyes and your time
Related Articles:
Related Products:
#cannabis #cannabisinfo #cannabiseducation #dosingedibles #howto #thedailydose #arksmokeshop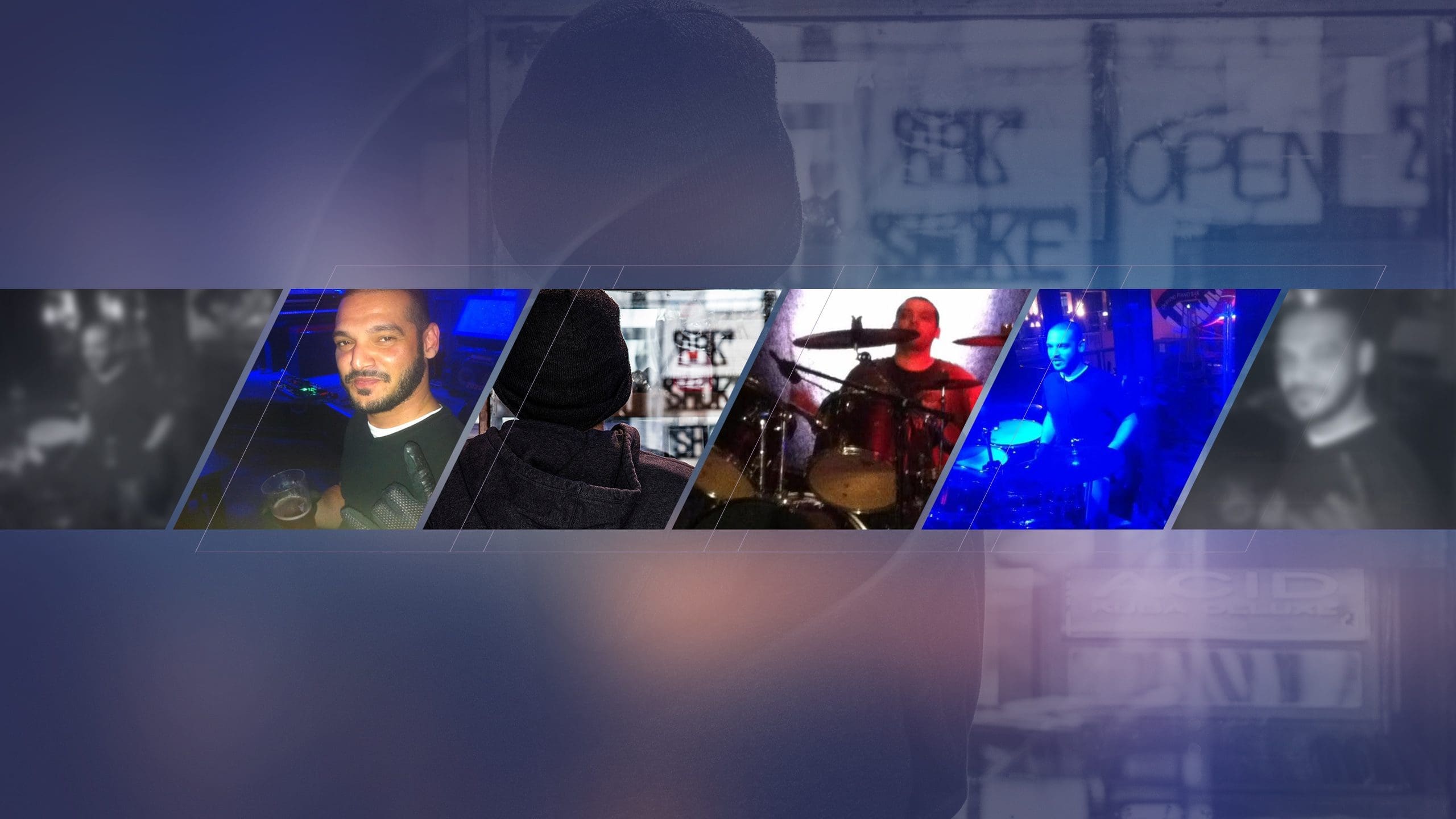 Mike Korlin