K Vape kratom Vape Juice
K Vape for when your sick of the way kratom tastes going down, Well your not the only one, a serious problem if your taking kratom powder. Now introducing a new way to take your kratom. If you like kratom but don't like the taste now you can vape it with K Vape a natural zero tobacco zero nicotine product designed for true kratom users and vapers.
How To Use
You Can use this product as is in your tank or use it as an additive it's up to you. So if you already vape and take kratom give it a try.
When taking kratom orally it usually takes up to 30 minutes to kick in, while in a vape device the powerful healing properties of kratom activate almost instantaneously because it's taken in by the lungs and then to the blood stream. Compared to orally that has to pass through your body and metabolize before taking effect.
More Kratom Options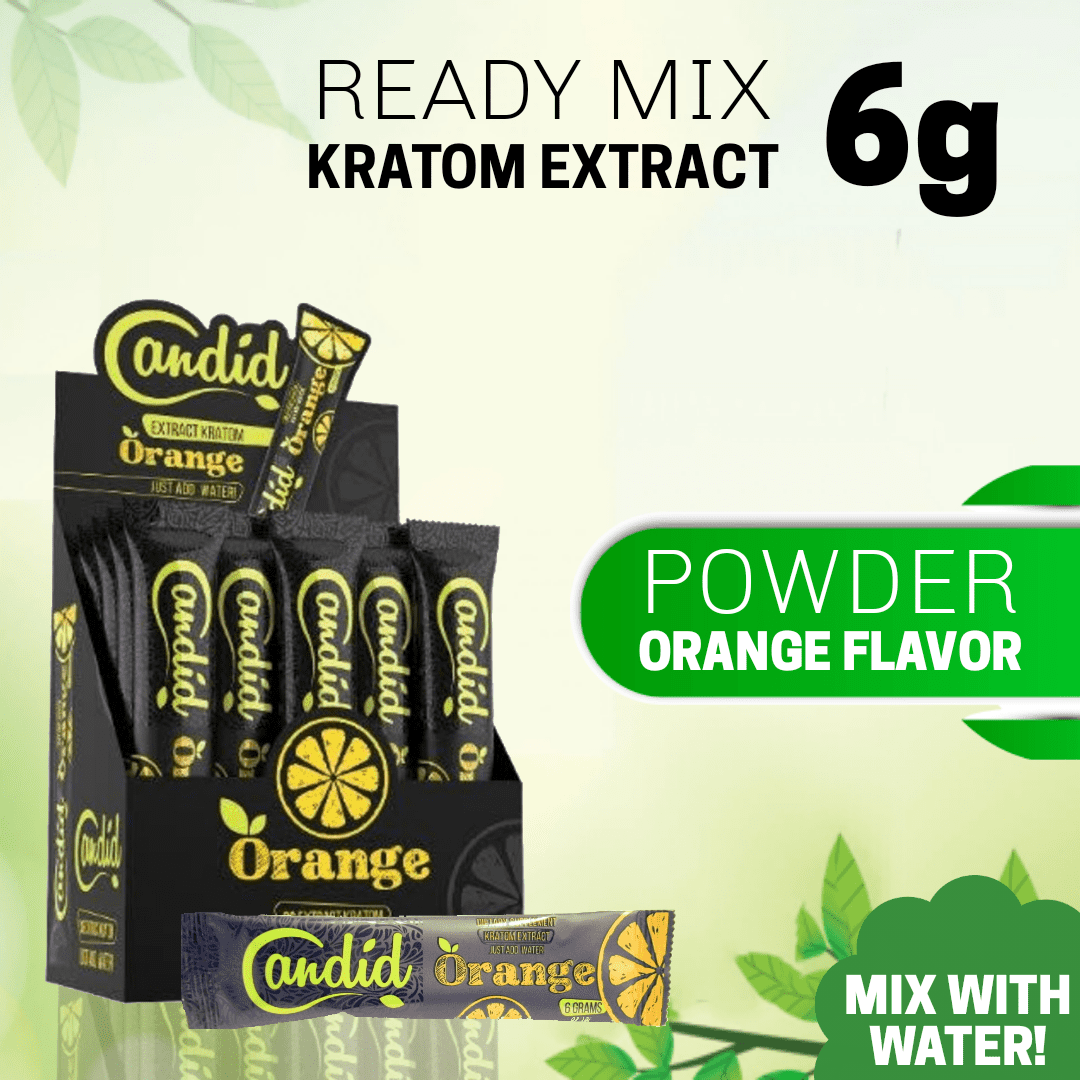 All in all very exciting product and they come in different strains and flavors.
Kratom or Mitragyna speciosa is a tropical evergreen tree in the coffee family native to Southeast Asia. It is indigenous to Thailand, Indonesia, Malaysia, Myanmar, and Papua New Guinea, where it has been used in herbal medicine since at least the nineteenth century. Kratom has opioid properties and some stimulant-like effects.
It's been used in varying ways with multiple options for users such as capsules, liquids, extracts and raw leaf powder. People use it for pain relief while others may use it for anxiety relief. Then you have people who may use it for a multitude of benefits. Whatever the need there is a kratom strain for you like K Vape.
Today's Daily Dose is sponsored by
Grassdoor.com cannabis delivered fast SAVE 40% OFF Your Entire Purchase USE CODE: DAILY @ Checkout.
If you want to help support this channel and the content please consider checking out my website TheDailyDose.co or my other site Herba Essentia
Related Articles:
Related Products: