Kratom Strains Guide Checkout the full audio episode here The Daily Dose Podcast Audio
Today's Daily Dose is partly brought to you by Grassdoor.com cannabis delivered fast SAVE 40% OFF Your Entire Purchase USE CODE: DAILY @ Checkout.
If you want to help support this channel and the content please consider checking out my website TheDailyDose.co or HerbaEssentia.com
Kratom Strains Guide
A common question that comes up often now a days as more people want to try this remarkable plant based solution called Kratom, as you know it's a plant or tree from Southeast Asia, Indonesia to be exact where it has grown for ages. It's effects have varied by the countless experiences provided by users and has shown in preclinical studies it's possible therapeutic benefits.
In this case we are going to help you discover what each of these kratom strains can do as they have done for millions of people to date. You may have heard that using this plant may help ease chronic pain or may help with easing anxiety. Many of those stories are true but finding just the right strain can be a hurdle for some people.
The top kratom strains known for nearly a decade are Red Vein, White Vein, Green Vein and Maeng Da. These have existed for some time now but you may have seen several others over the last couple years for example Yellow Vein, Gold or even blended kratom like Red Maeng Da. If your unsure which of these is right for you then keep reading.
Many of the strains have one consistent property that everyone has noted and thats energy in low doses but if your seeking pain relief properties or multiple different properties combined you may need to experiment in low doses to find just the right strain.
Kratom Strains Guide And Reported Effects
Red Vein has long been known for it's soothing properties and pain relieving effects with some energy in low doses. It's commonly used for pain and or anxiety it's important to note that 99% of people who try a Red Vein Kratom do experience some level of relief. A bit of dosage adjustment you can find just the right amount. Individual Results Vary
Maeng Da mainly known for it's euphoric mind and body effect it's been a long standing favorite of millions of people who report multiple remarkable properties when using it. Specifically a nice blend of pain relief, mood enhancing euphoria that lasts hours and wonderful calming effect. Individual Results Vary
White Vein is definitely the most stimulating based on the reports of numerous users, it offers an unrivaled mind and body euphoria with the added kick of stimulation similar to coffee but way better. Individual Results Vary
Green Vein I have seen a varied compilation of reports with this one over the years, for some it offers a well balanced blend of energy, pain relief and feeling of wellness or calm all wrapped into one strain and for others it does one of those effects really well but thats it. Individual Results Vary
Kratom Strains Guide Conclusion
There several factors to take into account freshness is one, brand though not as important you should take note of this and consistency of each batch. Many people report inconsistency in unnamed brands or bulk kratom sold online. You should always keep notes of your usage and experiences to reflect on the effectiveness of any kratom strain you use, it'll help quantify in words how well it's working so keep notes folks.
Thanks for the ears, eyes and your time.
Related Articles:
Related Products:
#kratomstrainsexplained #kratomeducation #kratominfo #learnaboutkratom #buykratomnow #kratomquestions #whatiskratom #thedailydose #arksmokeshop #wickedsources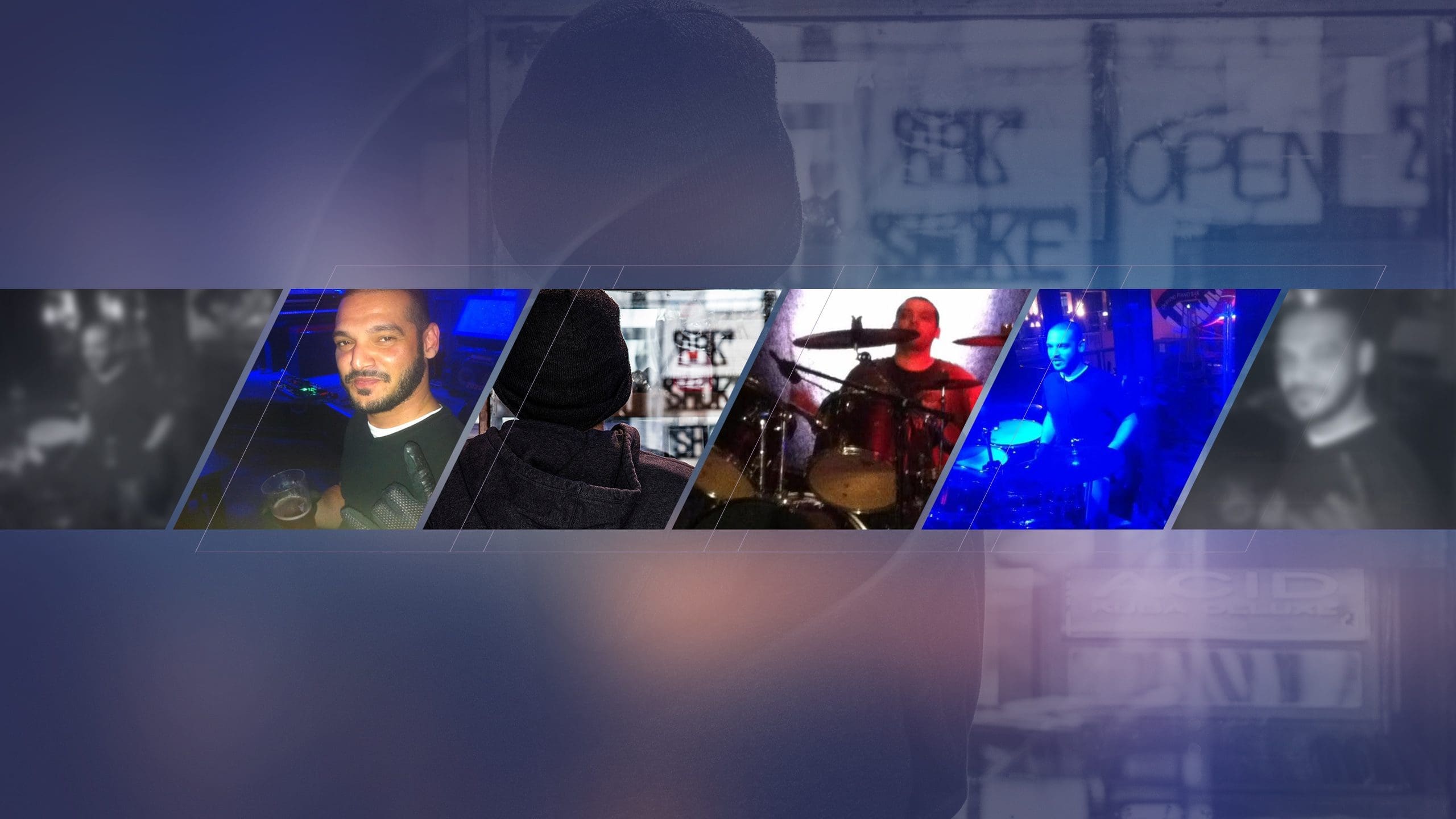 Mike Korlin