Why Is Delta 8 THC Legal
Checkout the full audio episode here The Daily Dose Podcast Audio
Today's Daily Dose is partly brought to you by
Grassdoor.com cannabis delivered fast SAVE 40% OFF Your Entire Purchase USE CODE: DAILY @ Checkout.
If you want to help support this channel and the content please consider checking out my website TheDailyDose.co or my other site Herba Essentia
So why is delta 8 thc legal, You may have heard about Delta 8 THC or better yet the other half dozen or more variations. You may have also thought hey, what are these and why are they legal. The answer is simple, though some may believe it is by passing laws that are enforced for cannabis and on some level it is true.
The Info
For starters what is Delta 8 THC, Delta-8 is a type of THC, which is the psychoactive compound in the cannabis sativa plant. The effects of delta-8 are similar to the more common THC compound called "delta-9 THC." While not as potent as delta-9. Most will describe taking Delta 8 as a very pleasant and uplifting experience. It tends to bring a deep feeling of relief and peacefulness to its users.
Why Is Delta 8 THC Legal Continued 
Now this is just one out of many isomers of Delta 9 THC, but what makes this situation incredibly unique is that they are all legal and protected by a bill passed years ago. Very few have heard of it but The Farm Bill of 2018, enacted December 20, 2018, provides support, certainty, and stability to our nation's farmers, ranchers, and forest managers by enhancing farm support programs, improving crop insurance, maintaining disaster programs, and promoting and supporting voluntary conservation.
In it was a provision for hemp cultivation and research. It allowed farmers across the country to explore their level of participation in a industry on the verge of extreme growth. Through the research and development of hemp, farmers discovered some alternative THC compounds strictly derived from the hemp they grow. For many years hemp had been associated with just CBD oil or other CBD products but it became quite clear quickly there's much more to it.
In my opinion it's a stepping stone to discovering more applications, consider these THC products derived from hemp to be the funding mechanism for future developments in renewable energy, plastics and so much more. The bottom line is that yes it is in a way by passing laws that govern cannabis, but technically speaking it's not cannabis it's hemp and under the law it's protected.
Can we possibly see a reversal from law makers on the broad use of hemp or is it here to stay. The answer to this will take some time to play out but for now it's legal, it's safe and more importantly cheaper than what you get at a dispensary. Lets face it nobody wants to get taxed excessive amounts of money to consume cannabis.
Why Is Delta 8 THC Legal Conclusion:
These are some of the reasons: why Is Delta 8 THC Is Legal Thanks for the ears, eyes and your time. Every week I cover topics I care about hopefully you found them of value as well. All the info is here for you to research and educate yourself on the many different THC compounds being introduced via hemp production.
Related Articles:
Related Products:
#cannabisnews #cannabisinfo #cannabiseducation #whatisdelta8 #delta8thclegal #thefarmbill2018 #whyisdelta8legal #learnaboutdelta8 #thedailydose #arksmokeshop #stonertalk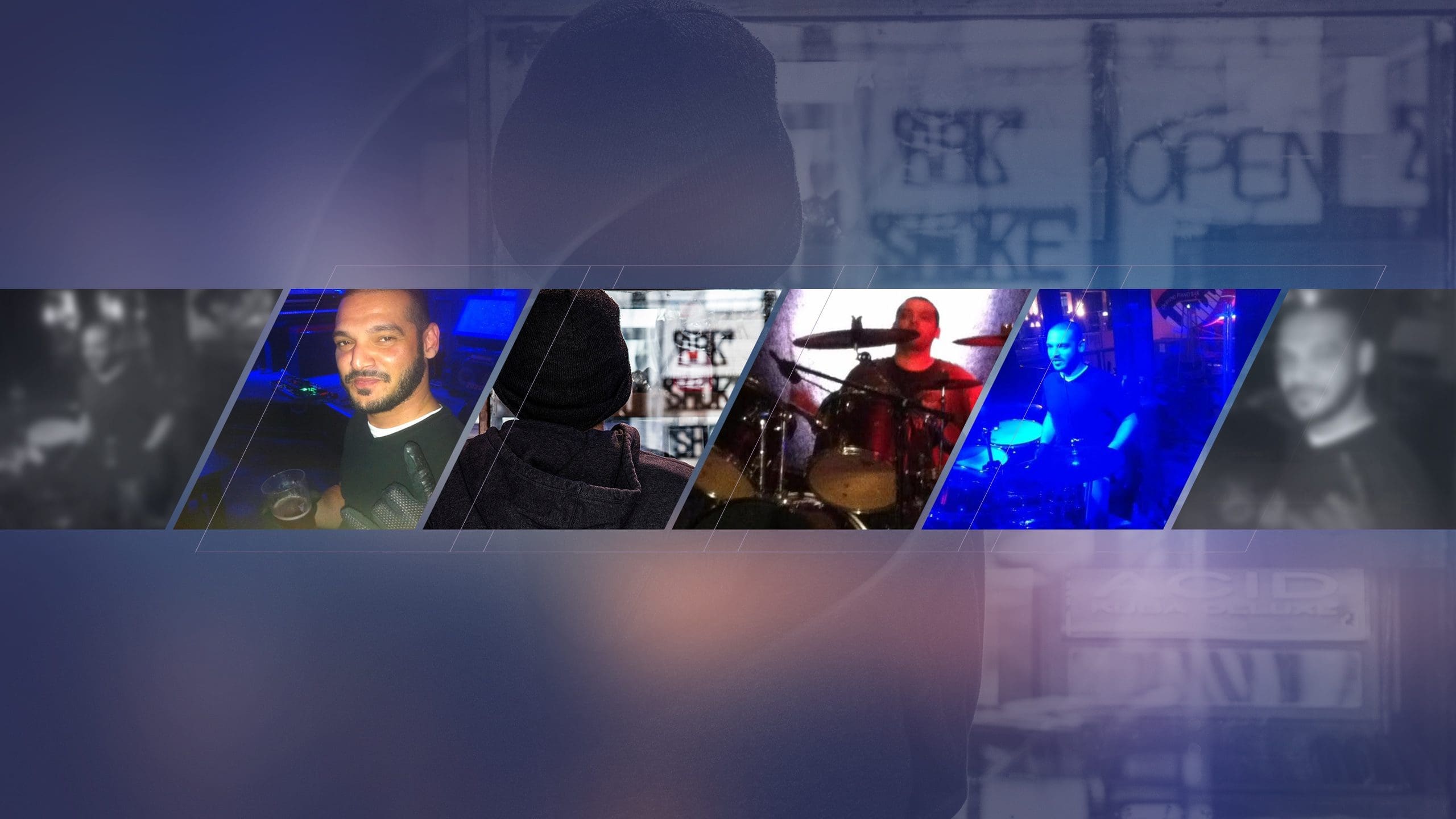 Mike Korlin