About Me And The Shop
About Info
Hi Guys I'm Mike Korlin, I run this little shop day in and day out. My days are spent searching for cool stuff that's practical and functional. Truly love checking out new gadgets that make our current culture that much better including products that bring a little Comfort, Peace and Relief to your life.
Find and Follow Me
Facebook @ The Daily Dose Wellness Shop
Instagram @ Wicked.Sources420
Twitter @ Ark Smoke Shop For Updates News And New Products
Youtube @ The Daily Dose For Podcast And News Info
All orders are packaged thoroughly and shipped with USPS or UPS
New items will be listed as they become available and as I discover items that will bring you all value. Feel free to contact me anytime with questions or concerns. Below you'll find pictures of the physical store in Granada Hills, CA and a picture of me.
The Different Channels and profiles are to document living the dream I set forth over a decade ago. A never ending grind to bring about the changes I'd like to see in our society.
All through the creative writings in the studio, on stage live and the relationships I create everyday in store and online. Connections with people, the music, all of it inspires me to continue this journey to work towards a future we all would like to be a part of.
Check me out (Mike) after a performance at Howl @ the Moon – Universal City, CA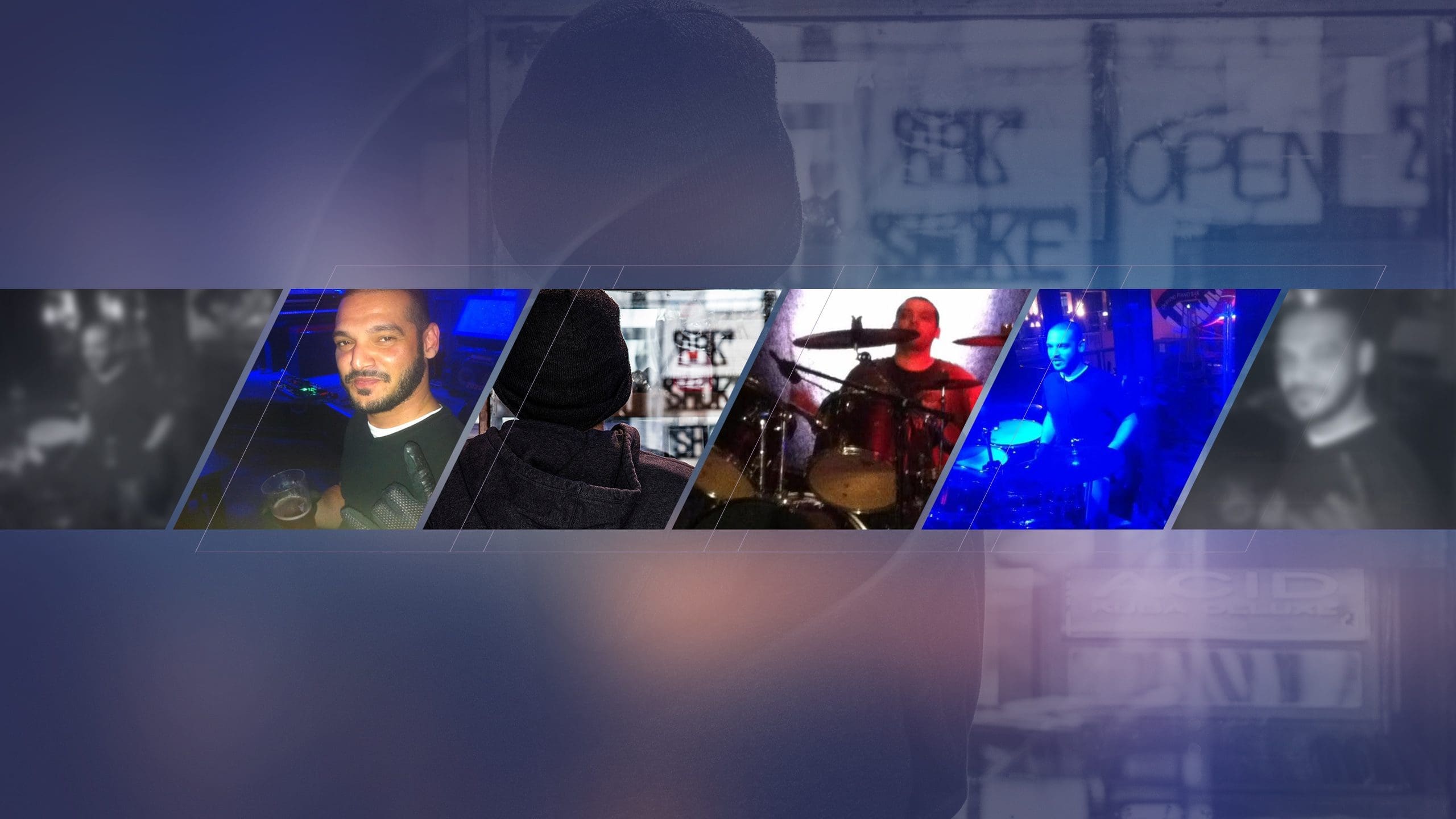 The Daily Dose
About The Shop, Here some recent photos after the remodel, Photos taken 2023
More photos before the remodel, Photos taken 2022
Helpful Links:
When was the shop first opened?
The shop first opened it's doors July 2012 and have been at the same location since.
Where is The Daily Dose located in Los Angeles?
The shop is located in the northern part of the San Fernando Valley, Granada Hills area.
Are orders shipped from the shop?
Most of the time yes, but depending on the item sometimes it's shipped from one of the many warehouses I have access to nationwide.
Who runs the shop?
I do, Mike Korlin day in and day out 6 days a week I'm the one you'll be speaking with whether by phone or by email.
What are the shop's hours?
Monday to Saturday 11am to 5pm pacific standard time, if you call between those hours you may reach me, if it's before or after hours the fastest way to receive a response is to send an email. Usually emails are responded to in a matter of minutes but can take a bit longer sometimes so be patient.