Contact Us With Any Questions 24/7

Contact Us Now Have

Questions or Suggestions?




I'd love to hear from you!
---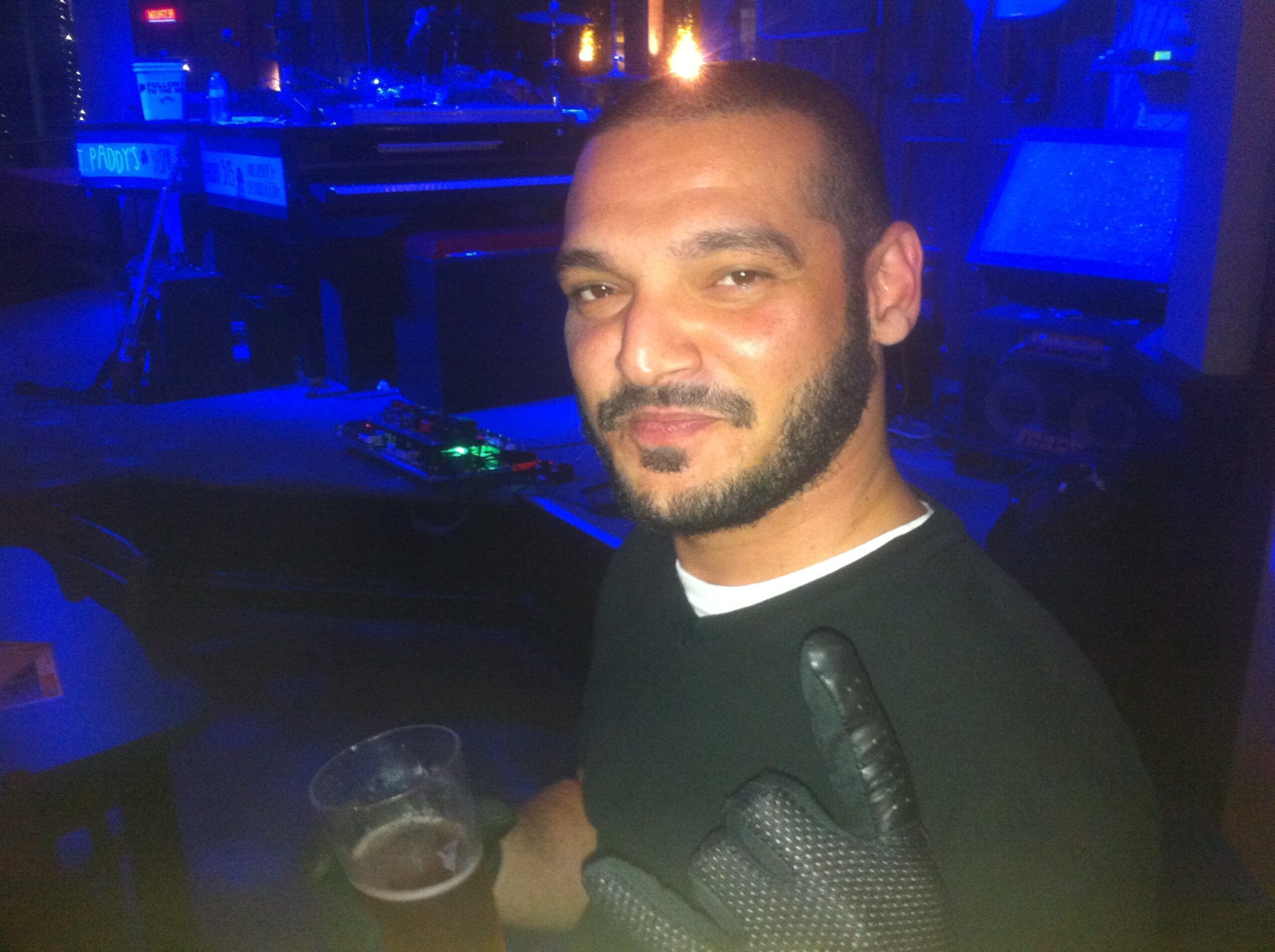 ---
Contact Us! Have questions about a product or need help with submitting a payment for an order, no sweat you can reach me day or night. For fast help try email, typically email inquiries are answered within minutes of receiving them but sometimes can take a few hours. What ever you need don't hesitate reach out now!

— Mike Korlin
Reach me by phone during store hours 11am – 5pm pst
Reach me by email 24/7
Helpful Links:
Who can I speak with about my order?
Reach out by phone or email I'll always respond right away.
Is the shop open everyday?
Monday to Saturday 11am to 5pm pst if you call between those hours your likely to reach me.
I called but got to voicemail what should I do?
You should try again shortly, if I'm with a customer in store then I won't answer the phone till I finish up. Sometimes I call back after I'm done. Either way you should try again.