Processing Your Order
Orders are processed and shipped daily without delay, in the event there any issues or discrepancies you can expect an email from me immediately to reconcile whatever it may be. You can also reach out any time if you have questions about anything at all, please don't hesitate.
Processing & Shipping Prices
All prices are Live & Provided By USPS.Com or UPS.com Upon Checkout Get Your Order In Before 9 p.m. PST Orders Will Ship Next Business Day
– ALL Packages Are Discreet With No Mention Of Origin – Name Of The Business ON PACKAGE Will Show As "The Daily"
(next day shipping subject to availability)
All Orders Are Processed, Packed And Shipped Within 24 Hours Of Checkout & Payment
Orders are prepped and shipped daily – packages are dropped off at the local post office by end of day 5pm Pacific.
USPS Package Processing begins the next morning after I drop them off (Sundays and Holidays Excluded)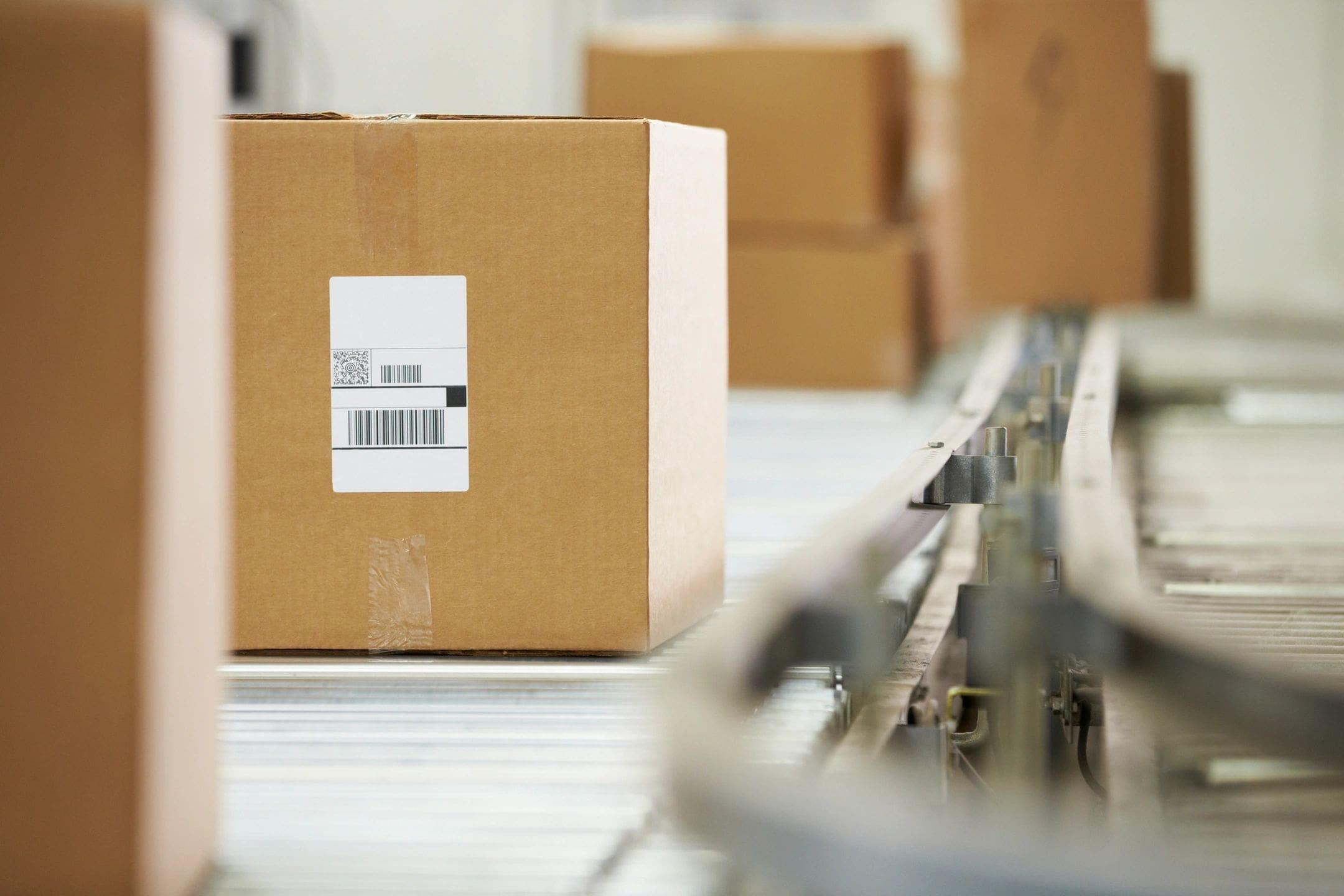 Shipping Service U.S. –
USPS Ground Advantage Mail (4 – 5 Day Delivery U.S. Only)
USPS Priority Mail (2 – 3 Day Delivery U.S. Only)
USPS Express Mail (1 – 2 Day Delivery U.S. Only)
UPS Select Mail (3 Day Delivery U.S. Only)
UPS Express 2 Day Air Mail (2 Day Delivery U.S. Only
Shipping Service International –
USPS Priority Mail Int.
(Varied Delivery Times)
Inspections – Thorough Look Over Of Item(s) Prior To Packing
All Orders Are Packed Using Bubble Wrap And Shipped Using Priority Mail Boxes With Ample Space For Cushion.
If Items Arrive Damaged By USPS And There Is Visible Evidence. Immediately Take Photos Of Package And Any Broken Contents And Send Them To – [email protected] (Include Order Number In Email For Reference)
Helpful Links:
If I order before 5pm Pacific will my order be processed same day?
Processing your order is the top priority, if it's received before the cutoff then yes you can expect it to get filled and dropped off same day.
Are they shipping time frames exact?
No, there is always some variables that can change the delivery times and it's out of my control. For example if UPS or USPS has delays due to worker shortages, equipment or vehicle break downs or even natural disasters each of these can delay the delivery times.
When should I expect my tracking number?
After your order is completed the processing stage you can expect your tracking number instantly after that, it's emailed over immediately, it's important to make sure the email you provide at checkout is absolutely correct to ensure proper delivery of communications and your tracking number.