Marley Natural Glass And Walnut Bubbler
The Marley Natural Glass and Walnut Bubbler is a unique hybrid water and dry pipe. The generously sized base allows for filtering a large volume of water, while the globe-shaped percolator offers a one-of-a-kind filtration system. The immaculate design makes this piece a display-worthy object, while removable parts allow for easy maintenance.
Imagined from the vision of Marley and crafted with care this bubbler is designed for heavy duty use.
FEATURES
Heat-resistant hand-blown glass
American Black Walnut Wood handle
Dimensions: 5.75″ L x 1.75″ W x 5.75″ H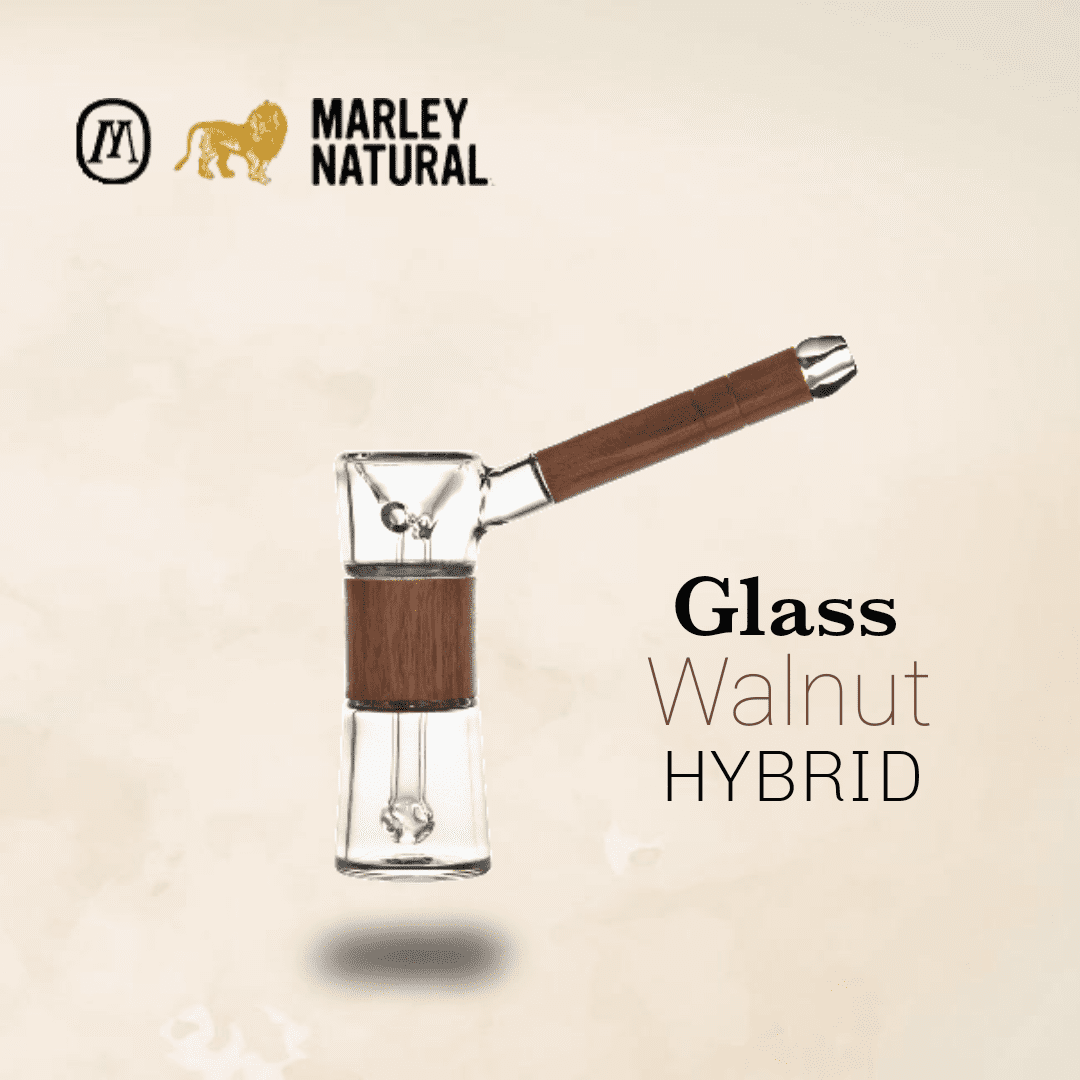 Related Products: