Grav Labs Sherlock Pipe 4in
The GRAV® Mini Classic Sherlock has a surprisingly deep bowl for such a compact piece. This makes it the perfect pipe to pass discreetly around a circle of fellow sleuths. With a sharp crimp and an inverted mouthpiece that both catch ash, the Mini Classic Sherlock gives you silky smooth hits in a portable size.
If your looking for the next addition to your glass collection look no further. Not only are Grav Labs Glass functional but they're absolutely stunning. The craftsmanship is unmatched and you can see it with every single piece they make. The consistency of every line up is also something to speak about. Grav Labs Sherlock Pipe 4in is a must have for every level of toker.
Carb: On the Left
Filtration type: Inverted Ash Catcher Mouthpiece
Length height: 4″
Use with: Flower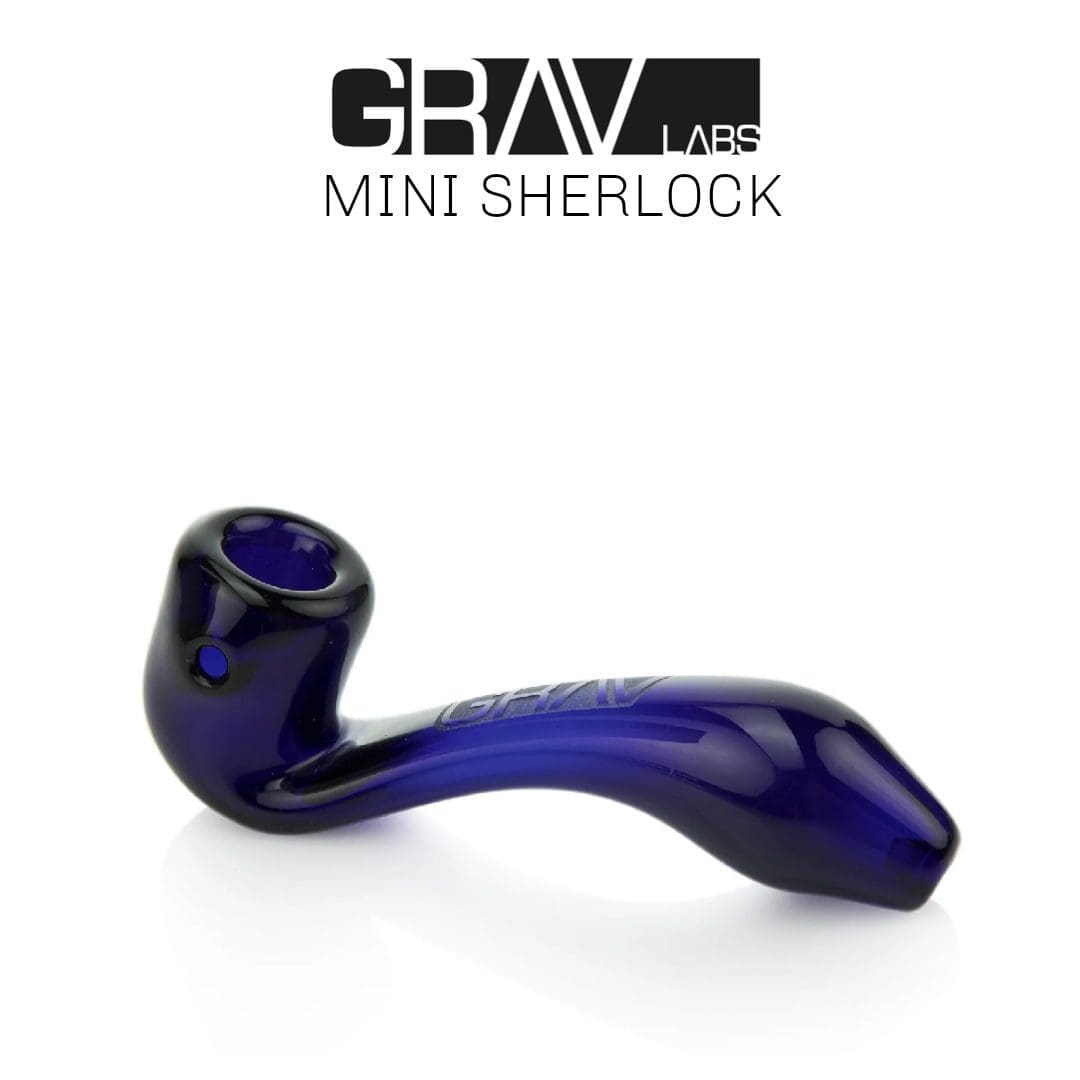 Try the Grav Labs Sherlock Pipe 4in Today!
Related Products: