Grav Labs Spoon Pipe 4in
Some things are classic for a reason. The GRAV® Classic Spoon takes a shape that's popular for its large capacity and ease of use, and upgrades it to scientific glass that feels and looks great. The GRAV Labs Spoon Pipe 4in includes thoughtful details like our inverted ash catching mouthpiece, and comes in a wide range of gorgeous colors. This is a sophisticated edition of the pipe we all know and love.
Product Specifications:
Carb: On the Left
Filtration type: Inverted Ash Catcher Mouthpiece
Length height: 4″
Use with: Flower
Official Grav Labs Piece
Grav Labs Engraving on Every Pipe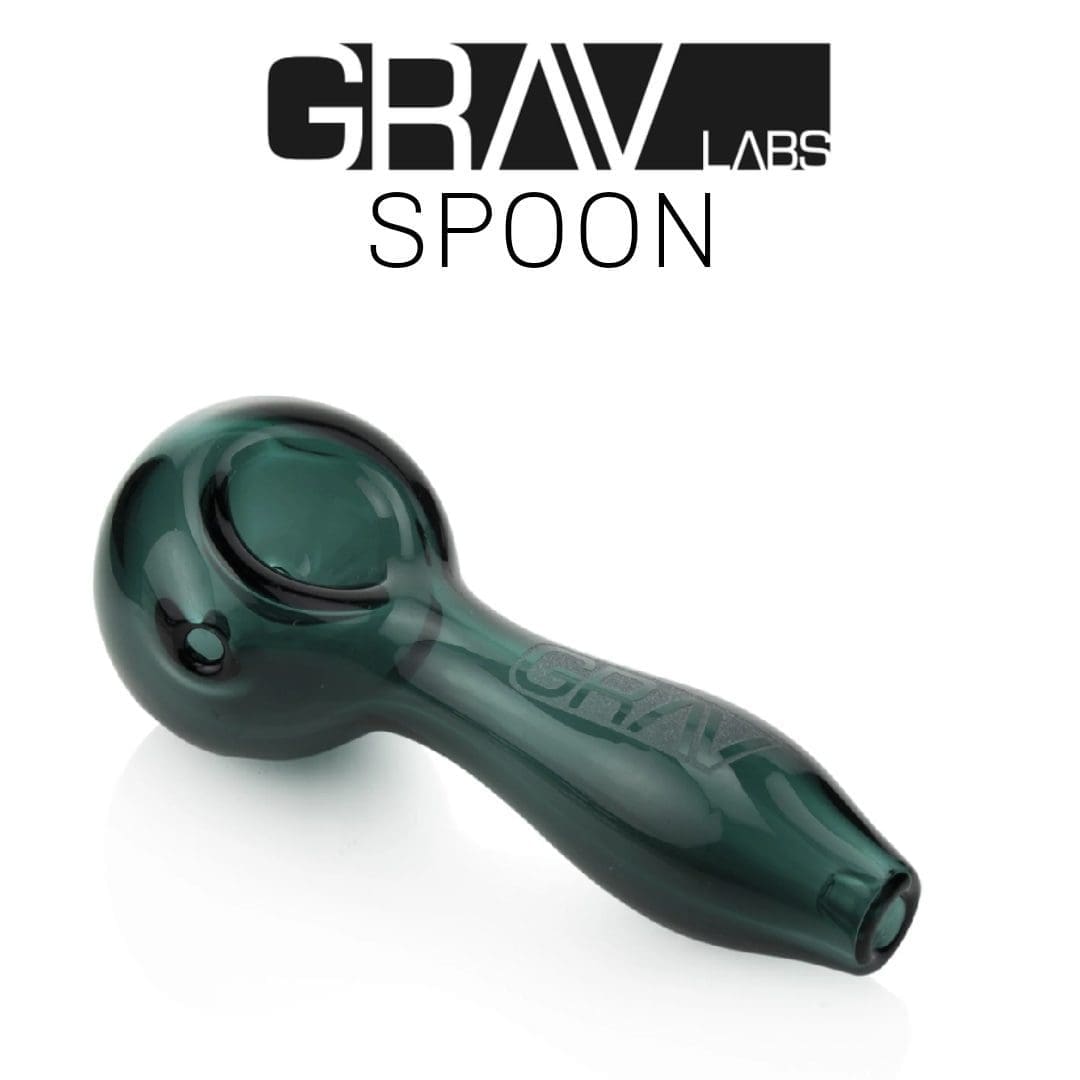 Try Grav Labs Spoon Pipe 4in Today!
Related Products: