Pax Mini Vape
The smallest PAX device yet, the Mini takes your flower sessions to the next level, anywhere you want to take it. A simple one button operation with no settings to change has you from flower to feels in 22 seconds. The newly designed oven is ideal for solo sessions and is equipped with a 3D oven screen that easily pops out for a quick clean. With 2+ hours of continuous battery life on a single charge, the Mini is ready when you are.
Features 
Lightweight & Pocket Sized
One-Button Interface
2+ Hours Battery Life
New Oven Design
Magnetic Lid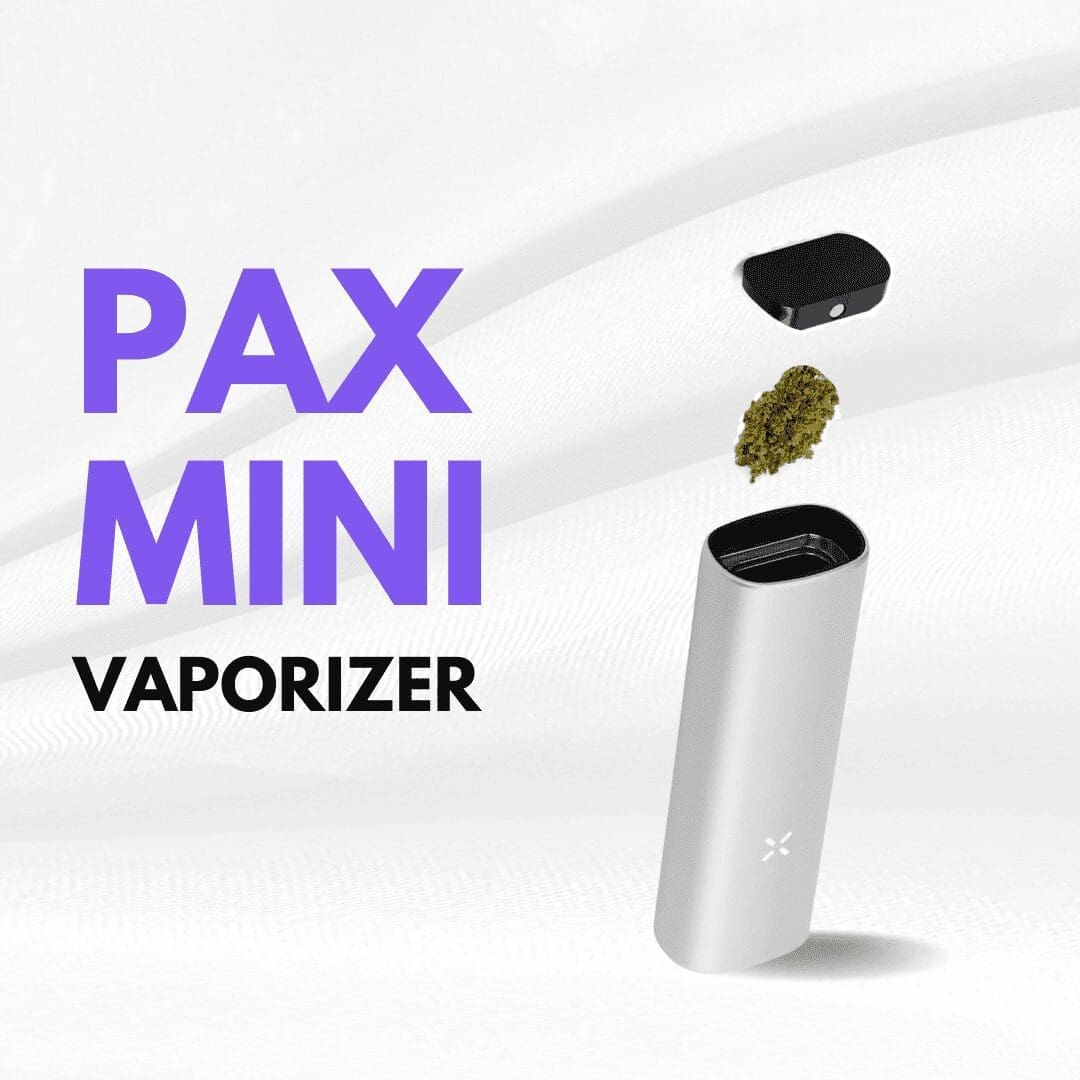 Convenience In Your Palm
Looking for a discreet and convenient way to enjoy your favorite dry herbs and concentrates? Look no further than the Pax Mini vape! With its compact size and powerful performance, the Pax Mini is the perfect device for those who want a high-quality vaping experience on the go.
Featuring advanced temperature control and precision heating technology, the Pax Mini allows you to customize your vaping experience to your exact preferences. Its powerful battery provides long-lasting performance, while its easy-to-use interface ensures that you can get started vaping in no time.
Whether you're a seasoned vaper or new to the world of vaping, the Pax Mini has something to offer. So why wait? Order your Pax today and discover the convenience and quality of this amazing device!
Related Products: