California Lockdowns Move Phase 2 What Now
Today's Daily Dose is sponsored by Social CBD discover the power of this natural cannabinoid and
Grassdoor.com cannabis delivered fast SAVE 40% OFF Your Entire Purchase USE CODE: DAILY @ Checkout.
Immerse yourself in your next adventure with Audible claim your free trial today.
If you want to help support this channel and the content please consider checking out my website TheDailyDose.co
California Phase 2 And Reopening
As the state defines the guidelines for reopening many of us are waiting impatiently, this is great news and many of us are eager to continue our operations. It's been a difficult road for many and even tougher for small businesses. 
The criteria for reopening has some basic and common sense guidelines for us to follow here they are as follows;
Mask a must
One person inside at a time
Everything to be sanitized after every visit
No touching of merchandise
Must be zero symptoms to enter
This was some of the things they wanted us to follow and enforce in this phase 2 of reopening, at this point anything is better than nothing. After months of lockdown this is refreshing and encouraging. We still have to wait and see how it progresses as we were informed that any changes in the data of transmissions would lead back to stricter guidelines.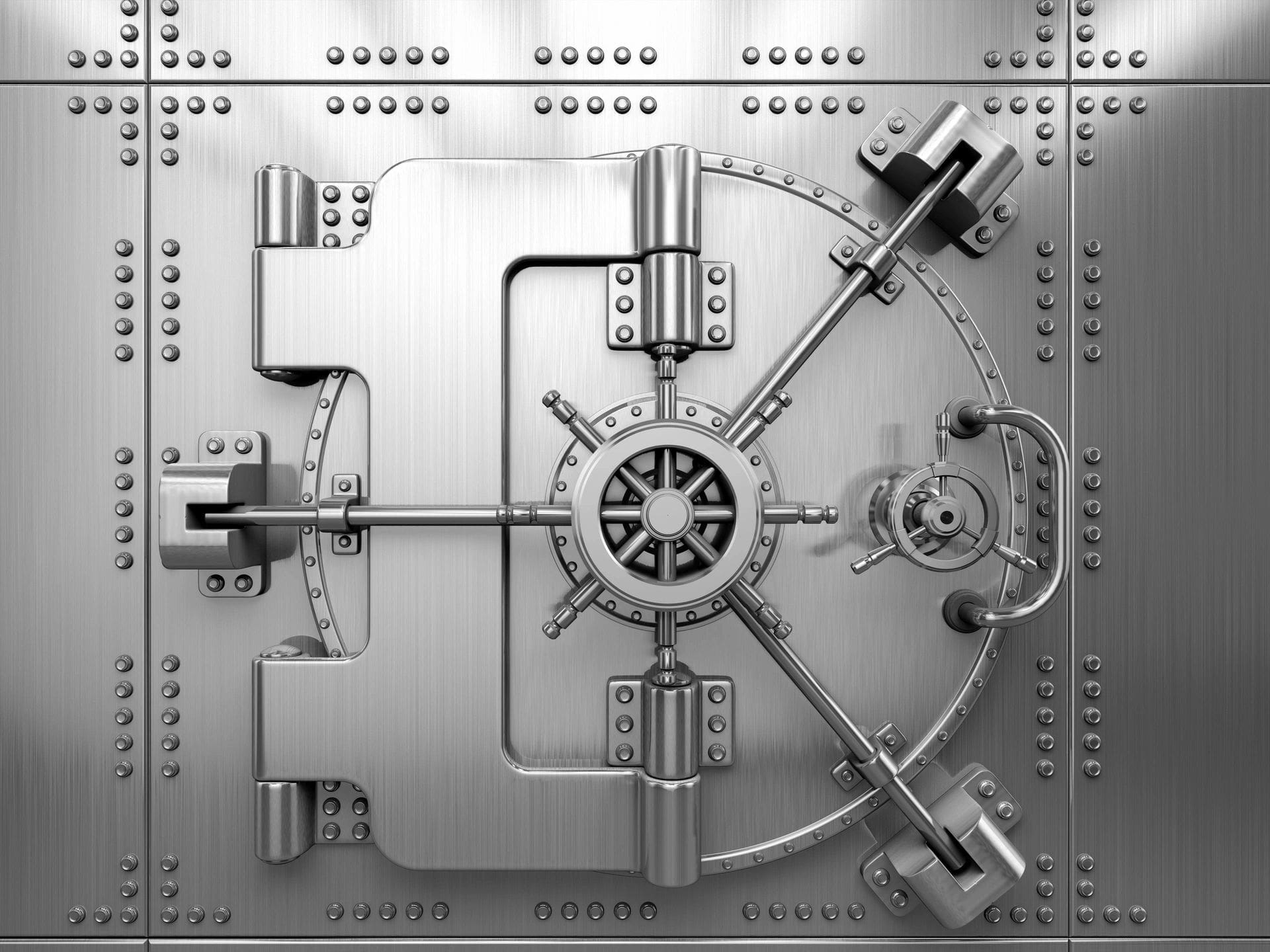 California Lockdown More Info
After months of news and info we still don't know enough about the severity of this virus, though the government has done what it can to minimize the damage of transmission people are still getting sick regardless.
It begs the question on whether or not the lockdowns were even necessary, based on early info released the lockdown was supposed to do a few things, slow down the spread, minimize the spread and allow hospitals to prepare for high volumes of visits.
Thanks for the ears, eyes and your time.
Related Articles:
#covidupdate #lockdowninfo #covid19 #lockdownlift #reopeningguidelines #thedailydose #arksmokeshop #wickedsources