Ayahuasca Treatment And Benefits
Listen to the full episode here The Daily Dose Podcast Audio
Today's Daily Dose is sponsored by Anchor.FM an all in one podcasting platform and
Grassdoor.com cannabis delivered fast SAVE 40% OFF Your Entire Purchase USE CODE: DAILY @ Checkout and
Social CBD discover America's number one brand in CBD try it at a discount now and
Audible the largest online catalog of ebooks and more free trial available now
If you want to help support this channel and the content please consider checking out my website TheDailyDose.co
The Info
Welcome back everyone to part 2 of this adventure we are on with Co-Founder of Casa Galactica Michael Thornhill. Michael is a traditionally trained plant spirit healer, professional channel and advocate of trauma-informed care. Recovering from addiction, trauma and abuse have been a big part of Michael's own healing journey. He now dedicates his life to helping others heal themselves.
Casa Galactica offer Ayahuasca Healing and Evolution Retreats, online private sessions and group programs for dedicated inner-truth seekers and multidimensional healers.
They help inner-truth seekers release the pain of the past, empower their healing, activate their intuition, and embody their truth. They train multidimensional healers to connect with Spirit, illuminate their shadow, strengthen their calling, and cultivate their professional ethic.
Through their life-transformative online workshops, intuitive readings, trauma healing sessions, channeling sessions, intuitive design and branding, Ayahuasca Healing & Evolution Retreats, and Noya Rao Dietas, they invite you to come home to the truth of Who You Are!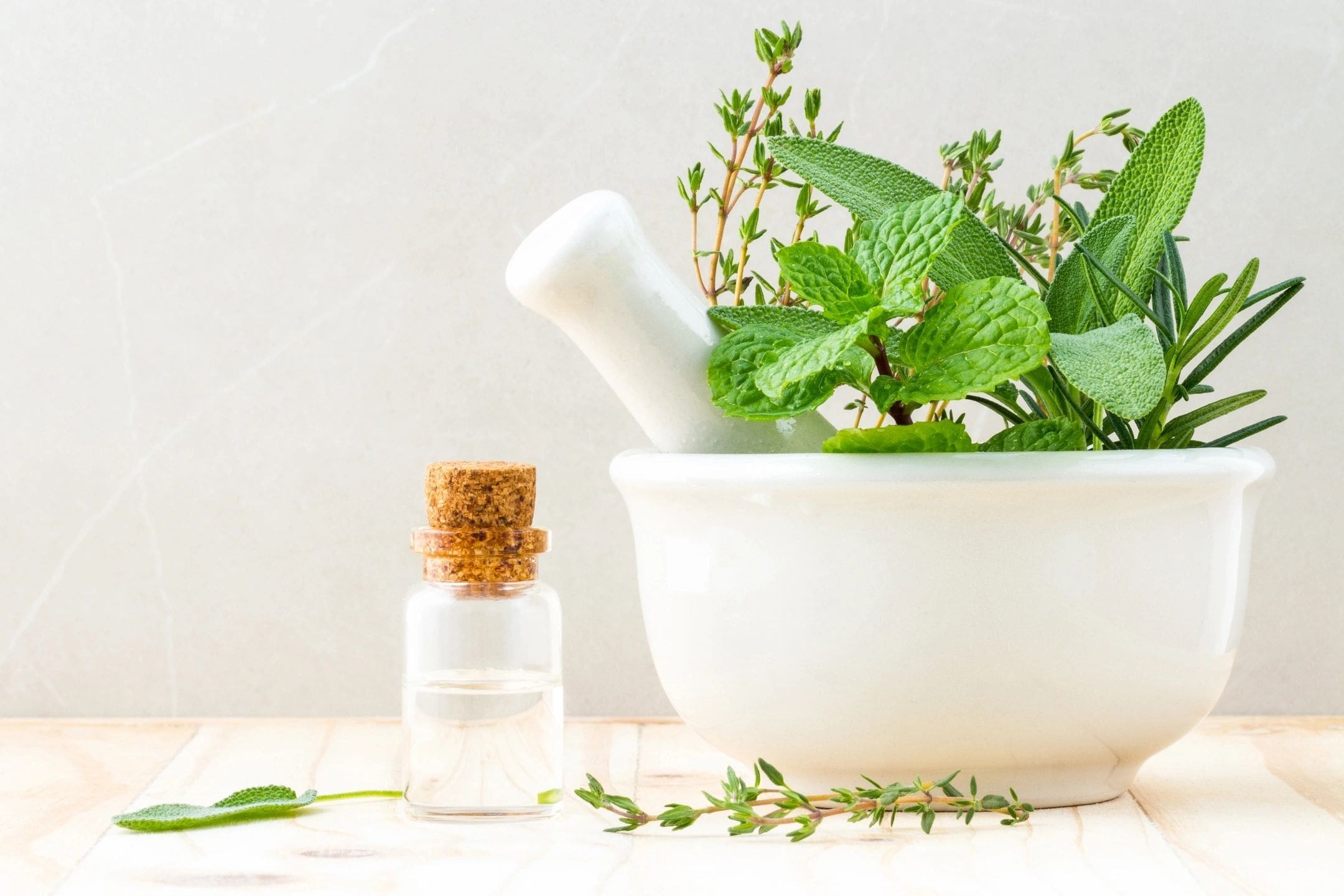 More Details
In this episode we talk about the process Casa Galactica uses including screenings, consultations and more, we'll discuss the benefits of small group sessions versus larger groups and dissect the differences between synthetic DMT (typically short lived sessions) versus the Ayahuasca brew offered during ceremonies (usually many hours).
For sure Casa Galactica is different, their approach, extensive preparations and multi-faceted ceremony aim to target exactly the root cause of what may be troubling an individual. It'll be great to see how many people can be helped long term using their retreat and methods, perhaps in 10 years we'll find out exactly the depth of impact they may have on the world.
Thanks so much for reading, listening and watching. Every week I discuss many topics specifically topics I care about hopefully you find them of value as well. All the info and articles are pulled from various sources and linked here. When we are equipped with the correct info we can then make better informed decisions based on our findings.
Related Articles:
Related Products:
#ayahuasca #ayahuascaforhealing #ayahuascaforPTSD #psychedelichealing #mindbodyspirit #howtohealPTSD #casagalactica #ancientmedicines #plantmedicines #alternativehealingpodcast #plantsciencespodcast #plantmedicinespodcast