Bio Botanical Kratom Capsules 60ct
one of the leading brands of high quality kratom blends, responsibly sourced and lab tested for quality and safety. Bio Botanical has been around for nearly a decade, it's potent proprietary blend has tens of thousands of satisfied users going back many years.
Each strain of Bio Botanical Kratom is specially blended and thoughtfully formulated to bring out the best effects whether your looking for energy, pain relief, stress relief or all of the above.
Available in 60ct bottles in the following strains
Bali Red
Kaya Maeng Da
Hulu White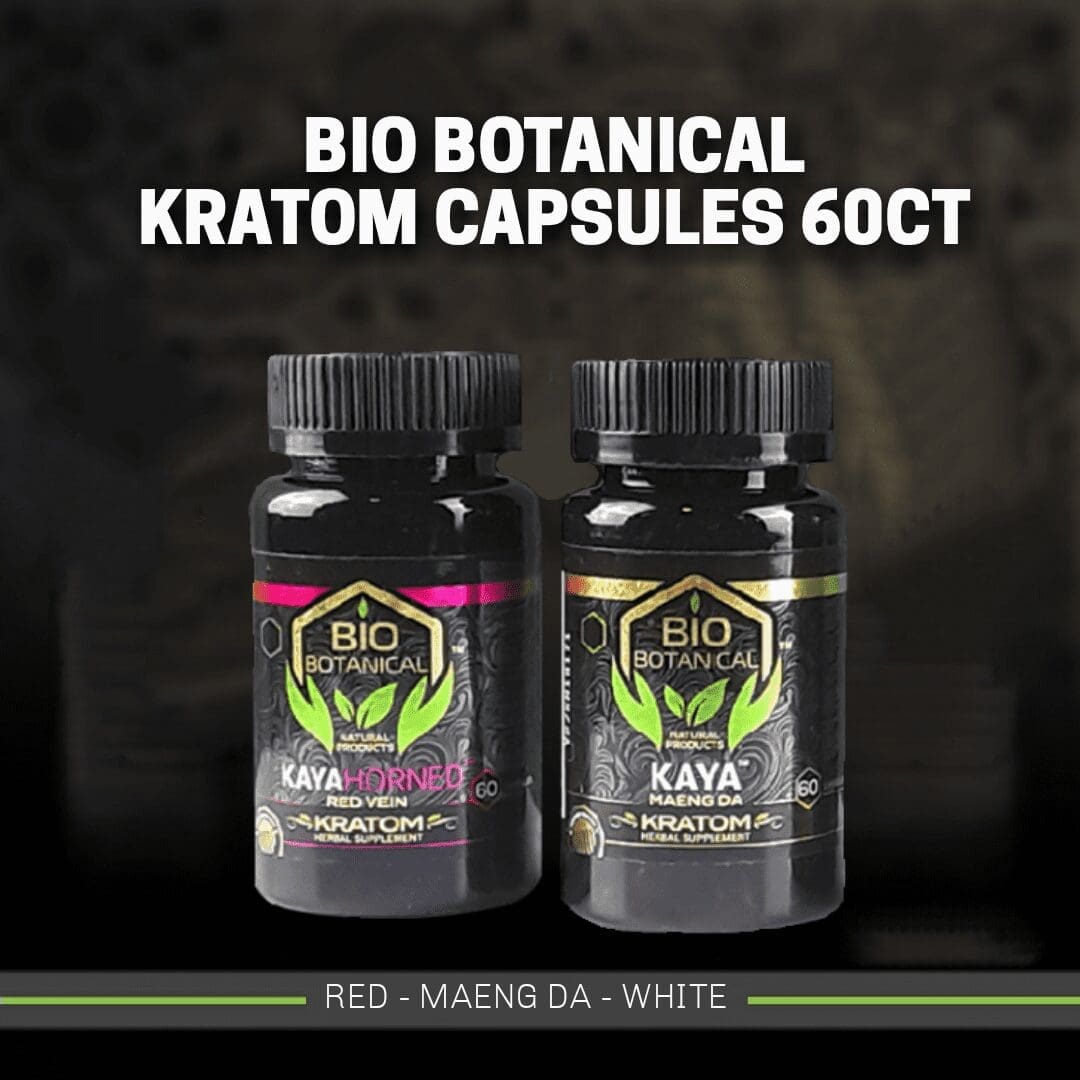 Related Articles:
Related Products: