Cannabis Decriminalization: A Major Step Forward in the Cannabis Industry
To listen to the full episode checkout the link below The Daily Dose Podcast Audio
Today's Daily Dose is partly brought to you by
Grassdoor.com cannabis delivered fast SAVE 40% OFF Your Entire Purchase USE CODE: DAILY @ Checkout and
by Social CBD discover the power of this cannabinoid it may aid with stress, mood and sleep
by Audible discover and enjoy a vast collection of audiobooks, stories and more save now on your first months subscription.
If you want to help support this channel and the content please consider checking out my website TheDailyDose.co
You can also checkout these Top 5 Best Natural Health Remedies
Today's episode covers a monumental headline in the world of cannabis news. I'm thrilled to bring this exciting development to you. Each week, I strive to shed light on the latest happenings in the cannabis, kratom, nootropics, and other areas that pique my curiosity.
The Significance of Cannabis Decriminalization
The top headline revolves around the decriminalization of cannabis, a long-awaited and significant event. In my opinion, this option is the most favorable, but there is still more work to be done in this area before we can fully celebrate the freedom of enjoying our favorite herb without legal repercussions.
Impact on Cannabis Decriminalization On Businesses
Let's delve into the impact of cannabis decriminalization on businesses that invested significantly to enter the market early on. Although they experienced substantial growth initially, they now face fierce competition from hemp-derived THC products flooding the market. The rise of not just Delta 8 THC, but also half a dozen new THC cannabinoids with unique blends, all derived from hemp, has rapidly introduced novel choices to consumers.
The Thrill of Exploring New Options
As a cannabis enthusiast, I have been using Delta 8 THC products for a year since their initial release. However, the current landscape has prompted me to venture into testing various other options that are now available to me. The diversity and novelty of these products are both fascinating and exciting.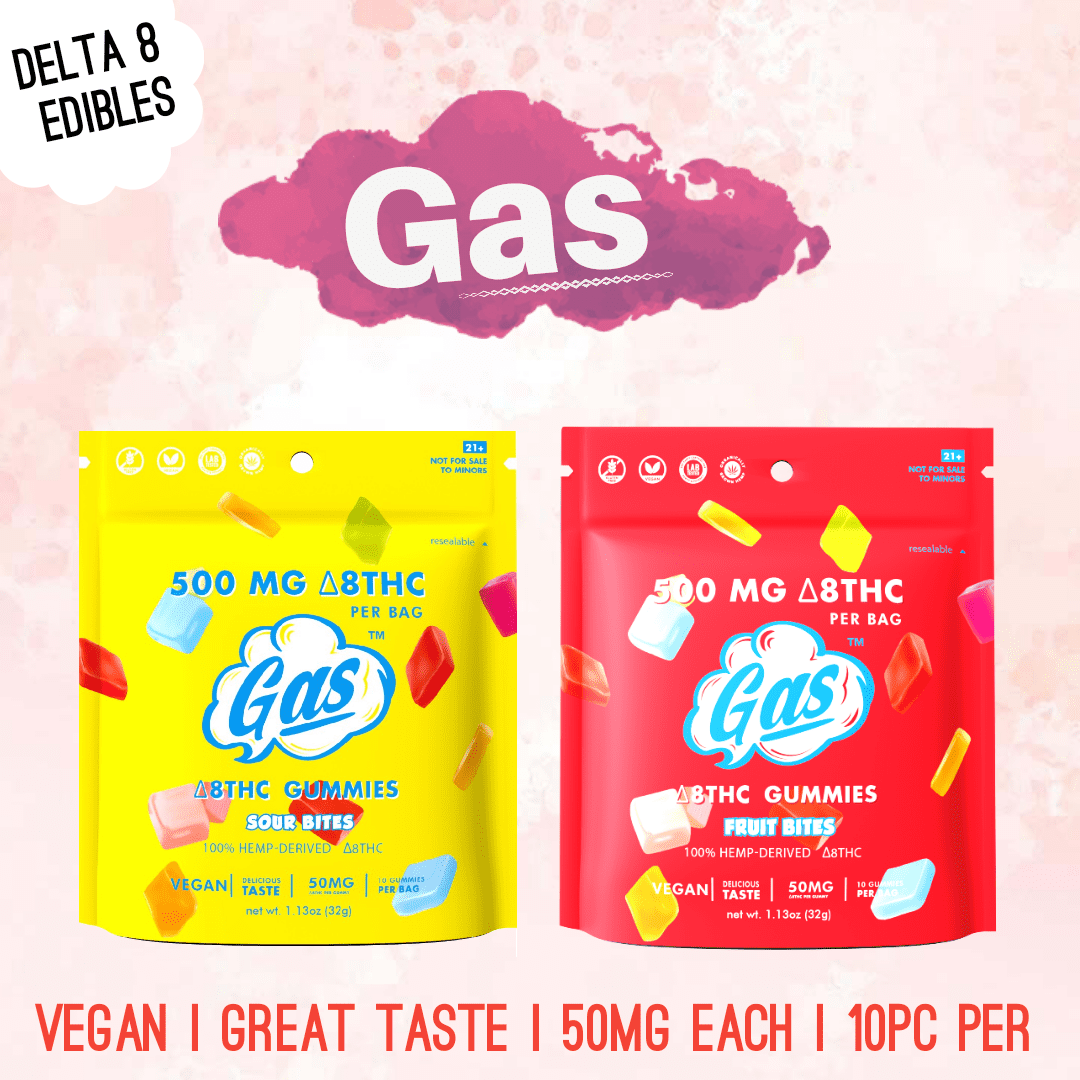 Uniqueness and Purity of Hemp-Derived THC Products
One remarkable aspect of these new THC cannabinoids is that they are derived from hemp. This key feature has enabled their rapid integration into the mainstream market. The products offer unique blends and a pure experience, making them increasingly popular among cannabis enthusiasts like me.
The Future of Cannabis and Beyond
Looking ahead, it's evident that the cannabis industry is at a pivotal point. With ongoing cannabis decriminalization efforts and the influx of innovative hemp-derived products, the future looks promising for cannabis businesses and consumers alike. Embracing the diversity and potential of these products can open new doors for both established companies and budding entrepreneurs.
Conclusion
The world of cannabis is evolving, and the cannabis decriminalization efforts are a major milestone in this journey. As a passionate advocate for cannabis and its derivatives, I am excited to witness the growth and competition in this industry. Exploring the expanding range of hemp-derived THC products has been a delightful experience, and I am eager to see how this ever-changing landscape continues to unfold.
Related Articles:
#cannabisnewsnow #cannabisinfo #cannabiseducation #weedinfo #weednews #420news #420newstoday #marijuananewsnow #marijuananewstoday #cannabisdecriminalization #cannabislegalization #stonertalk #dailydose #thedailydose #thedailydosepodcast #dailydosepodcast #arksmokeshop #wickedsources #wickedbrands #weedbusinesses #delta8thc #delta9thc #delta10thc #thco #thcv #thcp #whichthciswhich #smokeshop #headshop #vapeshop #nootropicsshop #cannabisshop #weedshop #thcshop #herbalsupplementshop #kratomshop #cbdshop #bestsmokeshopnearme #bestsmokeshopLA #bestsmokeshopsanfernandovalley #bestherbalsupplementshoponline #bestsmokeshoponline #bestherbalsupplementshopnearme #kavashop #bestkratomshopnearme #bestkratomshoponline #bestkratomshoponline #bestkratomshopsanfernandovalley #bestkratomLA #bestnootropicsshoponline #bestnootropicsshopnearmeLA
How significant is the decriminalization of cannabis in the context of the cannabis industry?
The decriminalization of cannabis is considered a monumental and long-awaited event in the cannabis industry.
How does the decriminalization of cannabis affect businesses in the industry?
Cannabis decriminalization has led to increased competition for businesses in the industry, particularly from hemp-derived THC products.
What are some new THC cannabinoids derived from hemp that are gaining popularity?
The text mentions Delta 8 THC and half a dozen other THC cannabinoids with unique blends, all derived from hemp.