Cannabis Tax Soars Where Does It All Go
Check out the full podcast here: The Daily Dose Podcast Audio
Today's Daily Dose is partly brought to you by
Grassdoor.com cannabis delivered fast SAVE 40% OFF Your Entire Purchase USE CODE: DAILY @ Checkout and
by Social CBD discover the power of this cannabinoid it may aid with stress, mood and sleep
by Audible discover and enjoy a vast collection of audiobooks, stories and more save now on your first months subscription.
If you want to help support this channel and the content please consider checking out my website TheDailyDose.co
You can also checkout these Top 5 Best Natural Health Remedies
Introduction
Welcome thanks for joining me today, on this Daily Dose I want to discuss in a rapid fire manner various pieces of cannabis news now specifically bringing your attention to how much emphasis is placed by publications the tax revenue generated by all the recent states going legal.
I bring it up because I find it interesting how that is the most published topic surrounding cannabis, though yes other aspects and benefits of cannabis legalization are discussed but week after week there is a concerted effort to show us how much your state is making off the decision of opening the legal weed market. 
Cannabis tax revenue is collected but how much is actually being spent to impact your community? No one knows for sure, cannabis tax dollars are pouring in every day making states wealthier but there is little accountability terms of where it's spent. Cannabis tax earnings already had a designated place for them to be spent, that is how these legalization laws were written with a clear understanding of where it goes. 
That may have been the case but time will tell where it ends up. So much money is coming in every day, there's always a chance some of it is misappropriated over time to fund projects outside the scope of what this money was supposed to be used for. Cannabis tax revenue is expected to grow substantially over the next decade as some see this as the new cash crop.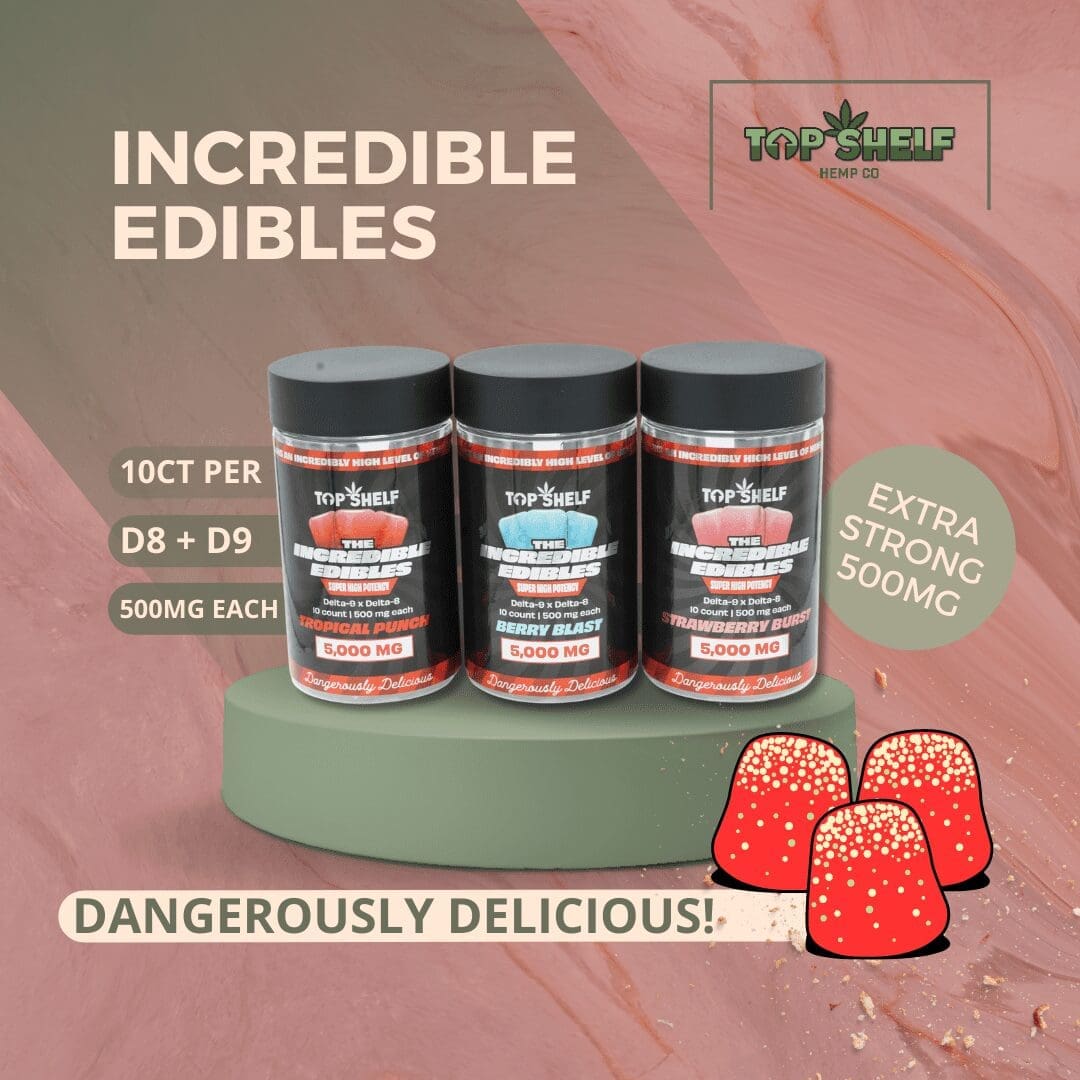 More Cannabis News
There other pieces of articles such as Japans ministry of health or something announced an interest in exploring medical cannabis which is huge as Japan has been a zero tolerance country on drugs for a very long time, it lead me down a rabbit hole of ideas surrounding the future of cannabis globally.
I continue to search for great guests in professional backgrounds relating to cannabis or plant based medicines to bring onto the podcast so we can actually speak with someone who has greater insight into what is going on behind the scenes of the cannabis world. Through these interviews we can discover and learn so much about what is never shown or spoken about in sounds bytes provided by traditional media.
Conclusion
So heres a call to action, if you are one of these professionals in the cannabis or plant based medicines world contact me, would appreciate the opportunity to speak with people who are well versed and can teach me and others listening about these areas of interest.
Thanks for listening or watching, what do you think of cannabis tax and how it's being spent, leave those comments below.
Related Articles:
#cannabisnewsnow #cannabisnewstoday #marijuananews #cannabispodcast #420podcast #stonertalk #cannabisinfo #cannabiscommercialization #cannabiseducation #plantbasedmedicines
What is the main focus of publications when discussing cannabis legalization?
Publications often place significant emphasis on the tax revenue generated by states that have legalized cannabis. While other aspects and benefits of cannabis legalization are discussed, the revenue generated appears to be a recurring topic in these publications.
What recent development in Japan regarding medical cannabis is mentioned?
Japan's Ministry of Health or a similar authority expressed an interest in exploring medical cannabis. This is significant because Japan has had a strict zero-tolerance policy on drugs for a long time. The news sparked the speaker's curiosity about the future of cannabis globally.
How is cannabis tax revenue used?
According to local leaders it's used in various ways from education to infrastructure though it's important to note that these funds spent on such projects are difficult to account for, no one really knows how much of this revenue is actually used for any given project.