Cannabis News Now Legalization Explored
Want to checkout the full episode click here: The Daily Dose Podcast Audio
Today's Daily Dose is partly brought to you by
Grassdoor.com cannabis delivered fast SAVE 40% OFF Your Entire Purchase USE CODE: DAILY @ Checkout and
by Social CBD discover the power of this cannabinoid it may aid with stress, mood and sleep
by Audible discover and enjoy a vast collection of audiobooks, stories and more save now on your first months subscription.
If you want to help support this channel and the content please consider checking out my website TheDailyDose.co
You can also checkout these Top 5 Best Natural Health Remedies
Cannabis News Now Legal Weed Of Tomorrow
Welcome back everyone thanks for joining me in today's Daily Dose we'll be going through rapid fire cannabis news now where several articles point towards a shift in global policy and pushing cannabis mainstream worldwide.
In the first bit of good news Connecticut residents will soon be able to order cannabis for delivery, happened to be one of the major headlines of the day. This is great for those who work all day and have no time but now with these recent developments in the state's policy it looks like it'll be solved soon so why go when it can come to you.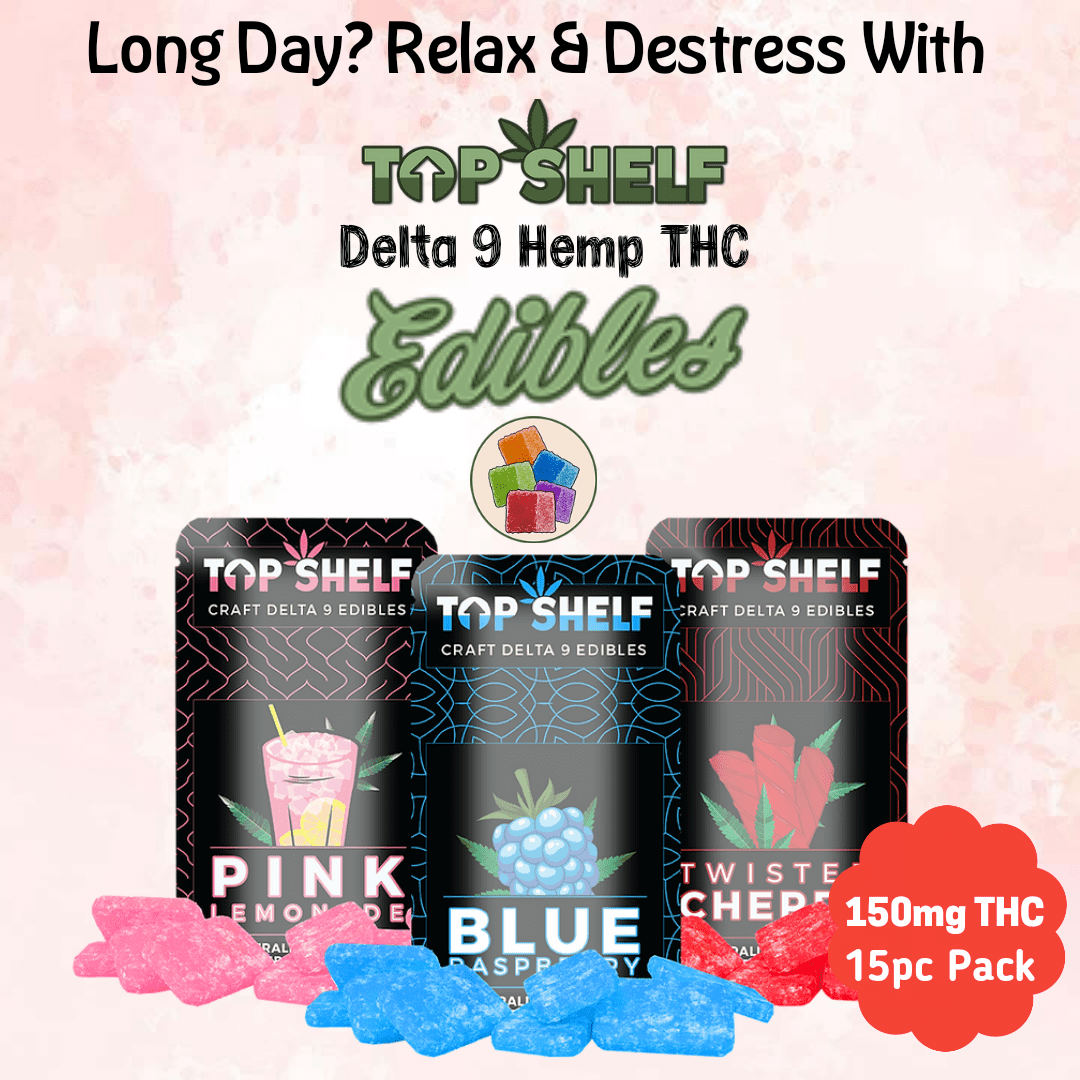 Cannabis News Now Continued
The next piece was quite interesting and along the way showed more evidence that something global is happening with cannabis, exactly what we won't know for some time but more countries are taking rapid action towards policy change surrounding cannabis, I mean major countries. This immediately had my attention and should grab yours too because this can lead to global acceptance by governments some day soon.
Had me wondering why it's all happening now, why are the efforts accelerating around the globe, could there be some unspoken coordination with other countries. To me it seemed like a possibility that we are on the verge of complete global reform with weed and that all roads lead to a world where cannabis and it's hemp by products become a major resource because of it's vast manufacturing possibilities, can cannabis and hemp lead us to a more sustainable future.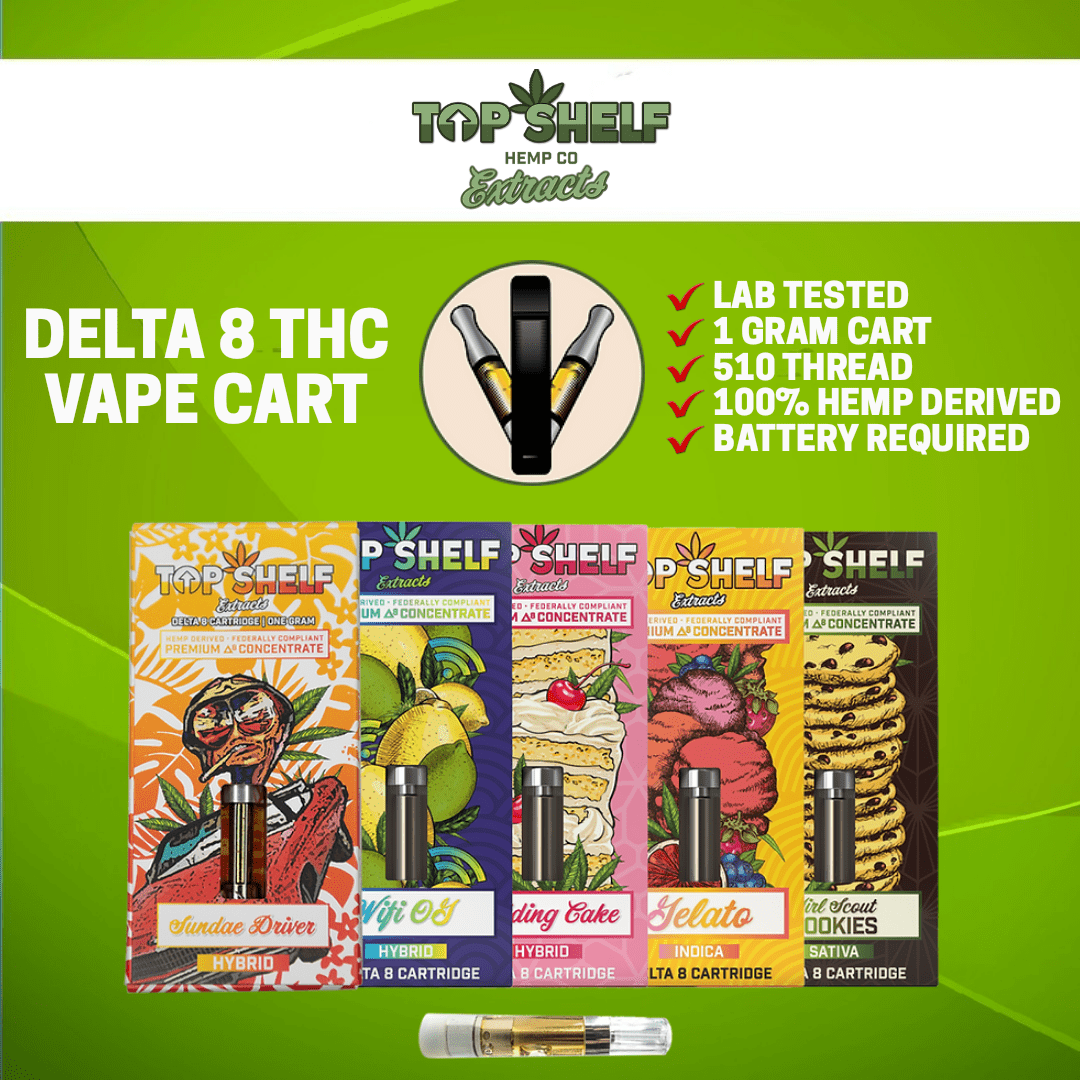 All this and more thanks for watching or listening to today's Daily Dose
Related Articles:
#cannabisnewnow #cannabisinfo #cannabispodcast #weedpodcast #420podcast #420news #marijuananews #cannabiseducation #stonertalk #thedailydose
What is the recent development in cannabis policy in Connecticut?
Connecticut residents will soon be able to order cannabis for delivery, marking a significant shift in the state's cannabis policy.
What is the trend in global cannabis policy according to recent articles?
Recent articles suggest that more countries are rapidly taking action towards policy changes surrounding cannabis, hinting at a potential global shift towards acceptance.
Why is there an acceleration in efforts towards cannabis policy change worldwide?
The reason for the acceleration in global cannabis policy changes is not entirely clear, but it is speculated that there might be some unspoken coordination between countries or a shared realization of cannabis's potential for various industries.
What is the potential significance of global cannabis reform?
Global cannabis reform could lead to increased acceptance by governments worldwide and pave the way for cannabis and its hemp byproducts to become valuable resources in various manufacturing industries.
Is there a possibility that cannabis and hemp could contribute to a more sustainable future?
Yes, it is suggested that cannabis and hemp's vast manufacturing possibilities could lead to a more sustainable future, making them potentially valuable resources for various eco-friendly products and industries.