Future Of Cannabis Legalization
Listen to the podcast episode Here The Daily Dose Podcast Audio
Today's Daily Dose is partly brought to you by
Grassdoor.com cannabis delivered fast SAVE 40% OFF Your Entire Purchase USE CODE: DAILY @ Checkout and
by Social CBD discover the power of this cannabinoid it may aid with stress, mood and sleep
by Audible discover and enjoy a vast collection of audiobooks, stories and more save now on your first months subscription.
The Future Of Weed
Hello every one today I want to explore with you the problems of the cannabis industry including the many known issues surrounding the impending collapse of legalized markets like California. The issues are serious, they are deeply rooted in legislation and require revisions for years to come to be able to overcome certain obstacles that are faced now.
The number one issue is the laws surrounding taxation of this newly legal market, the associated taxes per purchase are high leaving retailers stumped on what to do in order to survive, in this episode there is a video published by CNBC of a local cannabis retailer outlining exactly some of these issues and mentions that some legal retailers look to participating in the black market in some manner in order to remain profitable.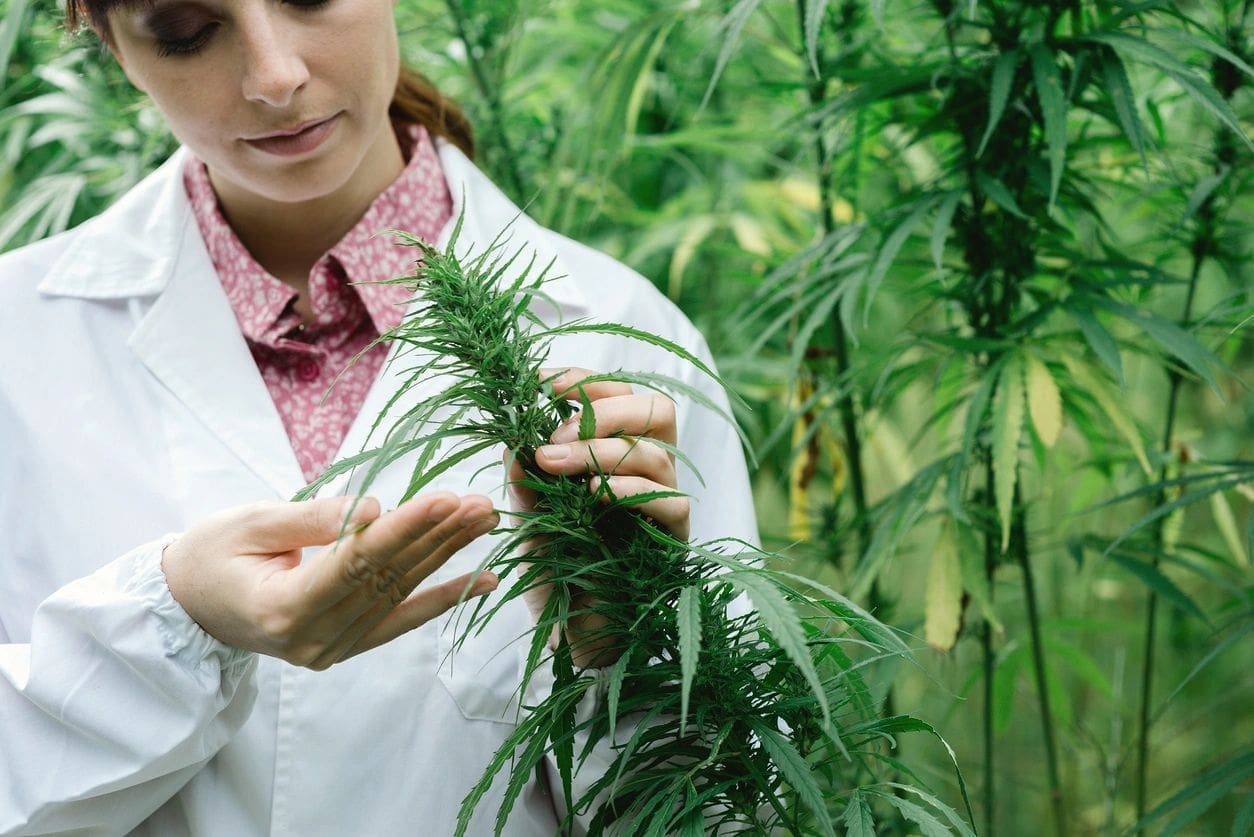 All this and more in today's episode of Just Talkin' this is Wickedsources a part of Wicked Media, hope you guys enjoy and please if you find some value in the information shared smash the like and sub if you want to stick around for more.
Thanks for the ears, eyes and your time.
Related Articles:
#podcast #cannabis #weed #weedindustry #cannabisbusinesses #cannabisnewsnow #cannabisnewstoday #marijuananews #marijuananewsnow #cannabispodcast #weedpodcast #stonerpodcast #420podcast #wickedsourcespodcast #wickedmediapodcast #arksmokeshop