Behaviors Under Stress Examined
Listen to the full audio episode here The Daily Dose Podcast Audio
Today's Daily Dose is partly brought to you by
Grassdoor.com cannabis delivered fast SAVE 40% OFF Your Entire Purchase USE CODE: DAILY @ Checkout and
by Social CBD discover the power of this cannabinoid it may aid with stress, mood and sleep
by Audible discover and enjoy a vast collection of audiobooks, stories and more save now on your first months subscription.
If you want to help support this channel and the content please consider checking out my website TheDailyDose.co
You can also checkout these Top 5 Best Natural Health Remedies
Hello everyone hope your having a fantastic Monday. Today's Daily Dose is sponsored by Anchor.FM an all in one podcasting platform and Grassdoor.com cannabis delivered fast SAVE 40% OFF Your Entire Purchase USE CODE: DAILY @ Checkout.
I've been hearing a lot lately of the degrees of stress people are under including the many sleepless nights of those who can't find relief in there usual go to's. We all handle stress differently and we all have varying degrees of it in our lives, one shared stress these days are the rising fuel costs in our country and globally.
Behaviors Under Stress: Examined
This rise is also giving way to increases on all the necessities we all need week after week. Though this is one we share there many things in our day to day lives that trigger stress and it happens to manifest into our daily lives with behaviors that can be destructive.
The triggers of stress sometimes are easily identifiable but when they're not it can keep occurring in our lives over and over again like a never ending horror movie but in real life.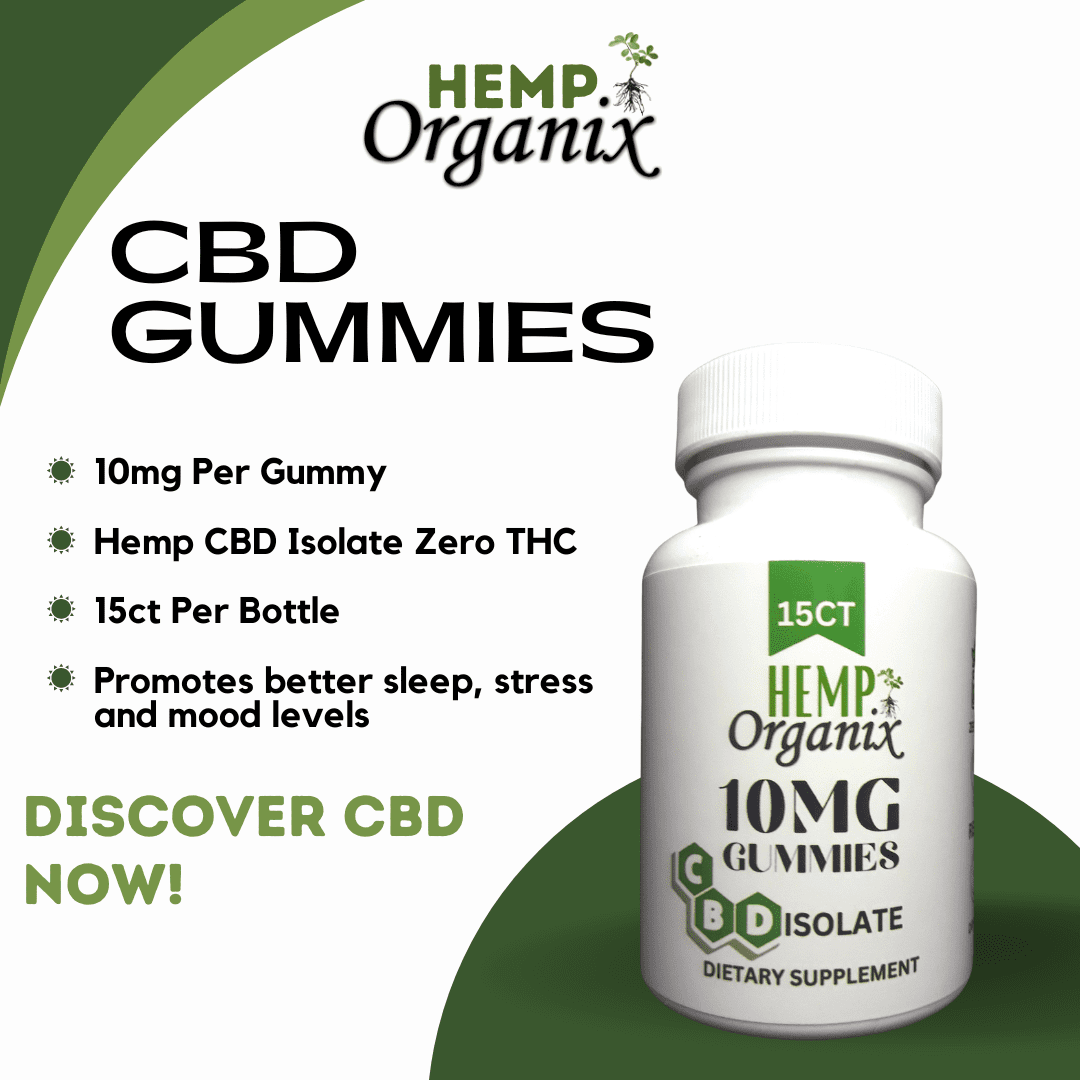 Behaviors Under Stress: Ways People Reduce
Some find comfort in eating while others over eat to compensate for the struggle. Then we have those that may use or abuse dangerous drugs then we have the vast majority who drink alcohol to cope with rising stress.
Though there are solutions that are much less draining on the body, mind and spirit few take it seriously, in this episode I'll share with you my experience and dive into the Google feed to better understand the many opinions regarding how to reduce stress quickly and get a handle on your behaviors under stress.
Thanks for listening to The Daily Dose Podcast to learn more about behaviors under stress consider subscribing now.
Related Articles:
#420podcast #plantbasedsolutions #reducestress #quicklydecreasestressnow #stressreliever #naturalstresssupplement #waystoreducestress #stonertalk #dailydose #dailydosepodcast #thedailydose #howtoreducestress #whattheinternethastosay #stress2022 #stress #stressful #helpwithstress #smokeshop #headshop #vapeshop #herbalsupplementshop #ashwaghandaforstress #kratomshop #CBDshop #delta8thcshop #nootropicsshop #dailydosesmokeshop #arksmokeshop #wickedsources #wickedbrands #bestsmokeshopsanfernandovalley #bestsmokeshopnearme #bestsmokeshoponline #bestherbalsupplementshopnearme #bestherbalsupplementshopsanfernandovalley #bestnootropicshopnearme #bestnootropicsshoponline #bestnootropicsshopsanfernandovalley #bestkratomshopnearme #bestkratomshoponline #bestkratomshopsanfernandovalley
What are behaviors under stress?
It's the so subtle actions we tend to all do when we are under tremendous stress. Some fidget while others have much more serious issues. Regardless we all exhibit something when dealing with stress.
Are there ways to reduce stress before behaviors surface?
Yes there many ways to tackle this and with practice you can master it in time. Breathing techniques are very useful for this, it's one of the most accessible and simplest forms of self regulating your mood before you begin seeing any physical behaviors surface.