Cannabis Regulations Incoming
To checkout the full episode visit: The Daily Dose Podcast Audio
Today's Daily Dose is partly brought to you by
Grassdoor.com cannabis delivered fast SAVE 40% OFF Your Entire Purchase USE CODE: DAILY @ Checkout and
by Social CBD discover the power of this cannabinoid it may aid with stress, mood and sleep
by Audible discover and enjoy a vast collection of audiobooks, stories and more save now on your first months subscription.
If you want to help support this channel and the content please consider checking out my website TheDailyDose.co
You can also checkout these Top 5 Best Natural Health Remedies
Cannabis News Now
Today's podcast I'll be discussing upcoming regulations and tax increases on vapes including various pieces of cannabis news today all of which are a collection of topics I'm interested in all the time and if you are too consider sticking around.
Starting from the top we have a tax increase incoming effective July 1st, 2022 it'll add a pretty penny to your weekly disposable vape purchases, it was already passed months ago and will be adding at the retail level an additional 12.5% per transaction meaning the total sum of your purchase when you are in store.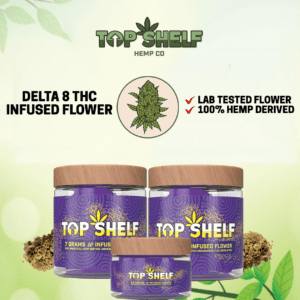 More Info
This tax seems extreme since down the road there is planned regulation to ban all flavored tobacco period, that ballot is on the list for November of this year for the state of California. Though a state wide ban is scheduled to be voted on there cities already making the transition such as today's top vape headline was the city of San Diego banning all flavored tobacco including menthol.
It seems the decision has already been made even before having an opportunity to vote on it in November of 2022.
This would ofcourse destroy the industry and the grassroots it came from leaving room for just the big boys.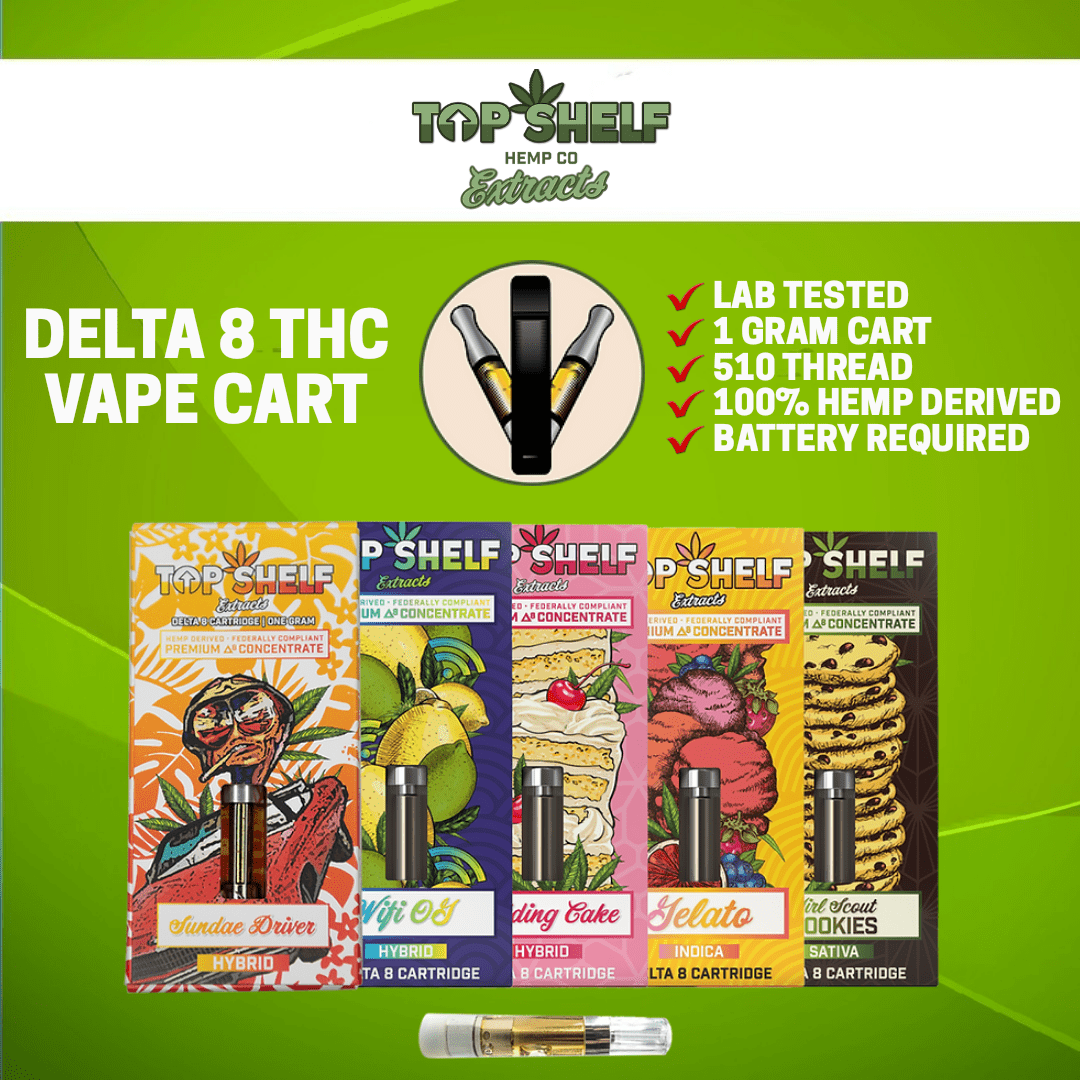 Some of todays top headlines for news now were from Washington state making big changes to the word marijuana and a piece out of West Virginia talking about the difficulties of identifying what is hemp and what is actually cannabis as stores are flooded with new hemp derived merchandise.
All this and more in today's The Daily Dose thanks for watching or listening and please have a wonderful day.
Related Articles:
#cannabisnewsnow #cannabispodcast #cannabiseducation #vaperegs #marijuananewsnow #cannabisnewstoday #420talks #stonertalk #legalweed #thedailydose #stonerpodcast #vapepodcast #nicotineinfo #vapeban #weedshop #cannabisshop #thcshop #smokeshop #headshop #vapeshop #herbalsupplementshop #kratomshop #CBDshop #weedstore #delta8thcshop #wheretobuydelta8thc #kavashop #vitaminshop #smokeshoponline #vapeshoponline #cannabisshoponline #CBDshoponline #bestsmokeshop91344 #bestkratomshopgranadahillscalifornia91344 #bestCBDshop91344 #bestherbalsupplementshoponline #bestherbalsupplementshopgranadahillscalifornia91344 #bestsmokeshopgranadahillscalifornia91344 #wheretobuykratom #wheretobuyCBD #bestkavashopsanfernandovalleycalifornia #bestkavashoponline #wheretobuykavanearme #smokeshopnearme #headshopnearme #herbalsupplementshopnearme #thedailydosepodcast #arksmokeshop #wickedsources
What is the upcoming tax increase on vapes and when will it be effective?
The upcoming tax increase on vapes will be effective from July 1st, 2022. It will add an additional 12.5% per transaction at the retail level, impacting the total purchase cost of disposable vapes.
What is the planned regulation regarding flavored tobacco, and when is the vote scheduled for California?
There is a planned regulation to ban all flavored tobacco, and the ballot for this regulation is scheduled for November of this year (2022) in the state of California.
What recent action has the city of San Diego taken regarding flavored tobacco?
The city of San Diego has taken action to ban all flavored tobacco, including menthol. This move precedes the state-wide vote scheduled for November 2022.
How are Washington state and West Virginia addressing cannabis-related issues?
Washington state is making significant changes to the term "marijuana," although the specific details are not provided in the text. Meanwhile, West Virginia is facing difficulties in identifying hemp-derived merchandise from actual cannabis products flooding the stores.
What potential impact could the ban on flavored tobacco have on the industry?
The ban on flavored tobacco, if implemented, could have a significant impact on the industry, potentially leading to the destruction of small businesses and grassroots initiatives, and creating more opportunities for larger corporations to dominate the market.