Table of Contents
Cannabis Use Research Study Explained
So this morning when I began to catch up on the daily news feed I was immediately presented this article about cognitive decline tied to cannabis use
Naturally I was curious and part of that curiosity was led by some experiences when I was young early on when I began using cannabis. Some of what is discussed in the article I felt I actually  experienced long ago.
Introduction:
In an era of changing attitudes toward cannabis, the image of the perpetually stoned "stoner" is giving way to a more nuanced understanding. The legalization of marijuana has led to a reassessment of its effects on the human brain. While society may have forgotten the impact that weed can have on cognitive function, science has not.
Studies have consistently shown that cannabis use can harm one's ability to think clearly and make informed decisions, and this impact may last long after the initial high. In this in-depth exploration, we delve into the evolving perception of cannabis, the scientific reality of its impact, and the consequences of its use, especially among youth.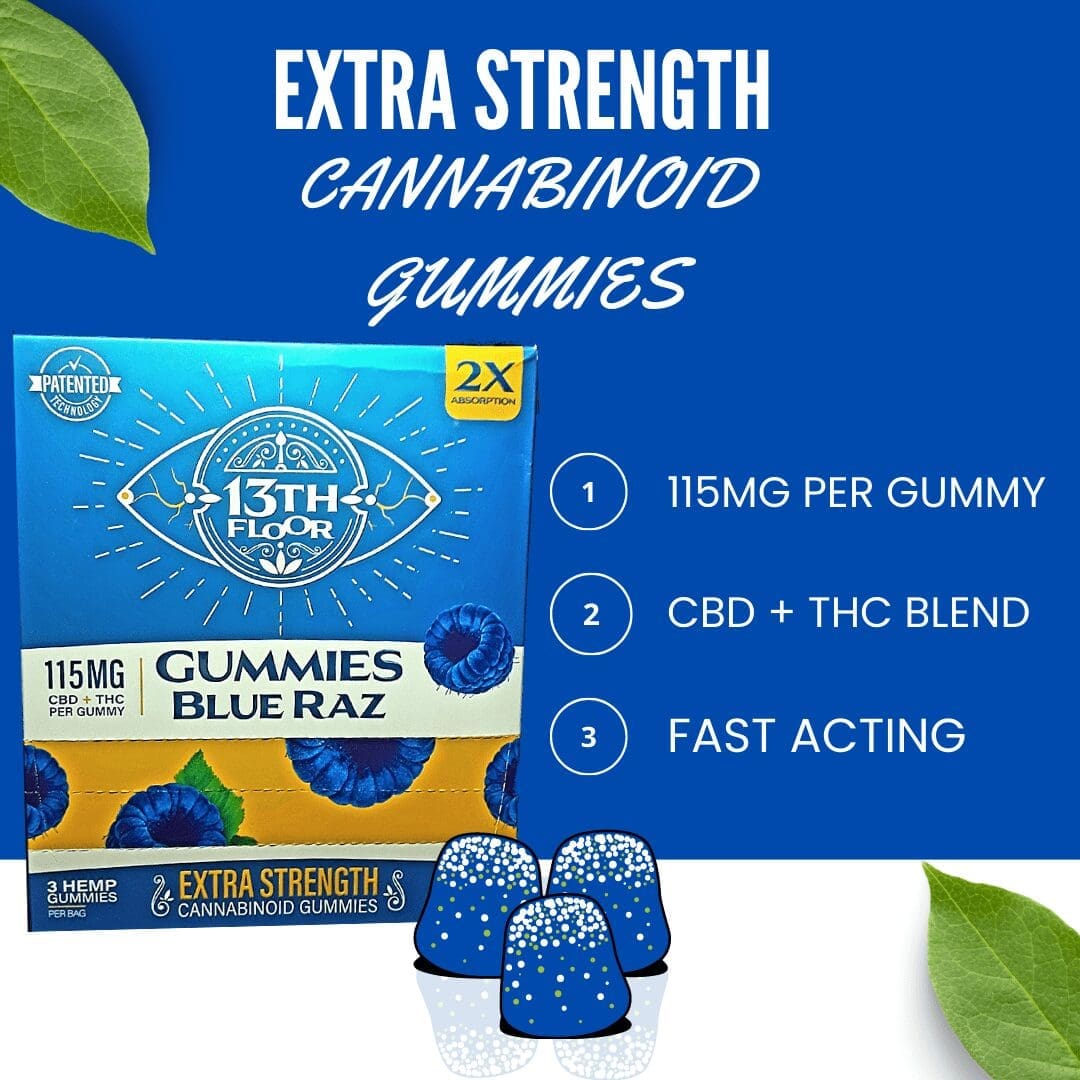 The Changing Perception of Cannabis:
The social perception of cannabis has evolved significantly in recent years. With the growing acceptance and legalization of marijuana, the classic image of the "stoner" has become outdated. People are turning to cannabis not just for recreational use but as a means to unwind, socialize, and even improve their sleep. However, it's crucial to reconcile this shifting perception with the scientific facts that reveal the cognitive impact of cannabis use.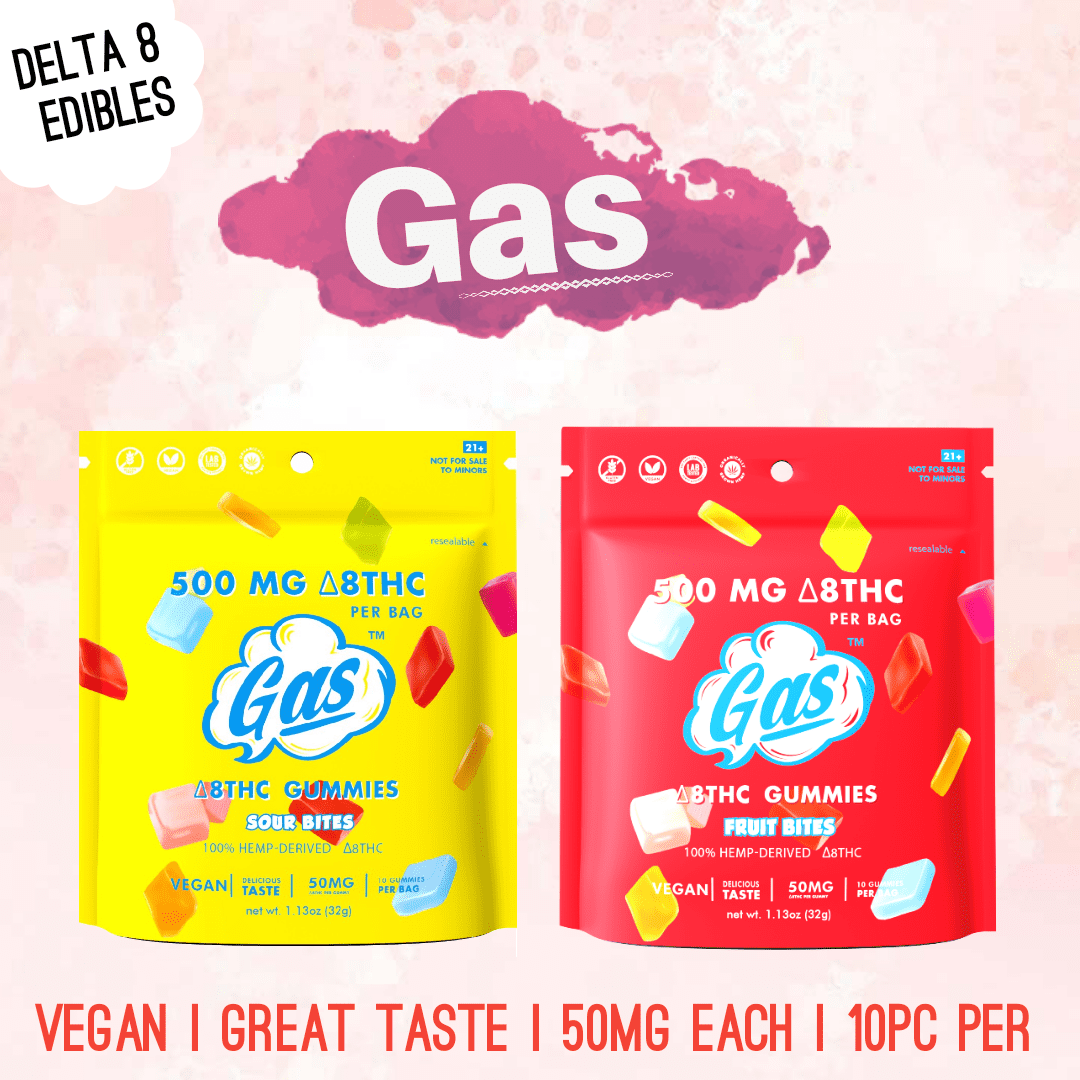 The Scientific Reality of Cannabis Impact:
Despite the changing image of cannabis, scientific studies have consistently demonstrated its impact on cognitive function. Recent research highlights that cannabis can impair several areas of cognition, leading to difficulties in concentration, memory, and learning. The use of cannabis, especially among adolescents, can have substantial consequences on daily life, including reduced educational attainment, work performance, and even driving safety.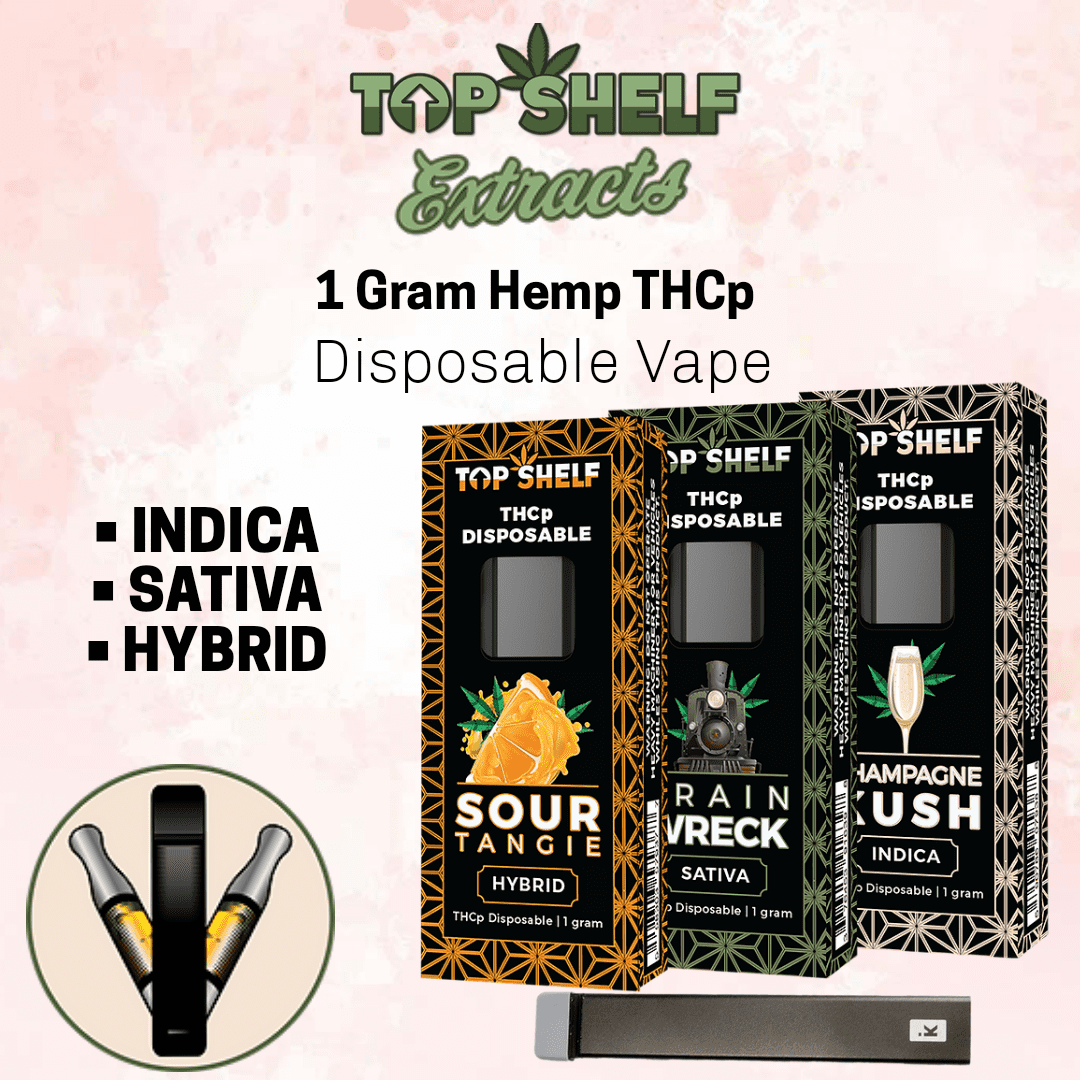 The Lingering Cognitive Consequences:
Cannabis use can have lasting cognitive consequences, especially for youth whose brains are still developing. Studies reveal that those who use cannabis regularly may experience difficulties in decision-making, problem-solving, and emotional regulation. The implications of these cognitive deficits are far-reaching, affecting not only academic and professional performance but also overall well-being.
Cannabis and Youth: A Risky Combination: One of the most concerning aspects of cannabis use is its impact on young individuals. As the brain continues to develop until around the age of 25, exposure to cannabis during this period can be particularly detrimental.
This section explores how cannabis use among adolescents can lead to damage in a crucial organ—the brain—and the importance of prioritizing prevention and education.
The Neurological Impact of THC:
Tetrahydrocannabinol (THC), the main psychoactive compound in cannabis, is primarily responsible for the cognitive effects associated with cannabis use. THC can affect the higher levels of thinking in the brain, including decision-making, memory, planning, organization, emotional regulation, and problem-solving. Understanding the role of THC in cannabis's impact on cognitive function is essential for making informed decisions.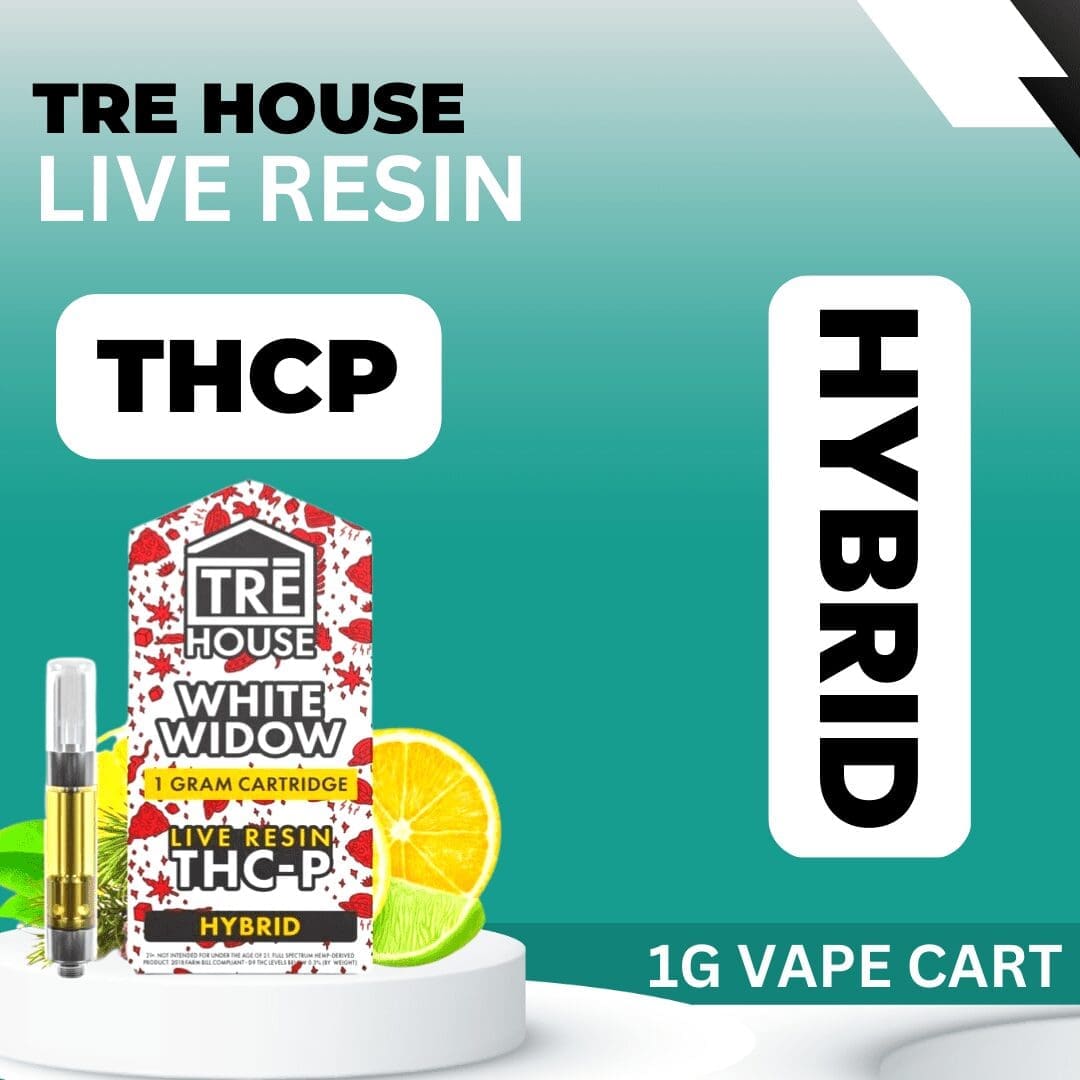 Can We Undo the Damage?:
The question of whether cognitive deficits caused by cannabis use can be reversed remains uncertain. Research suggests that while some negative effects may ease after discontinuing cannabis use, the long-term impact is influenced by various factors, such as the amount, frequency, and duration of use. The age at which cannabis use begins is also a crucial determinant of its long-term effects.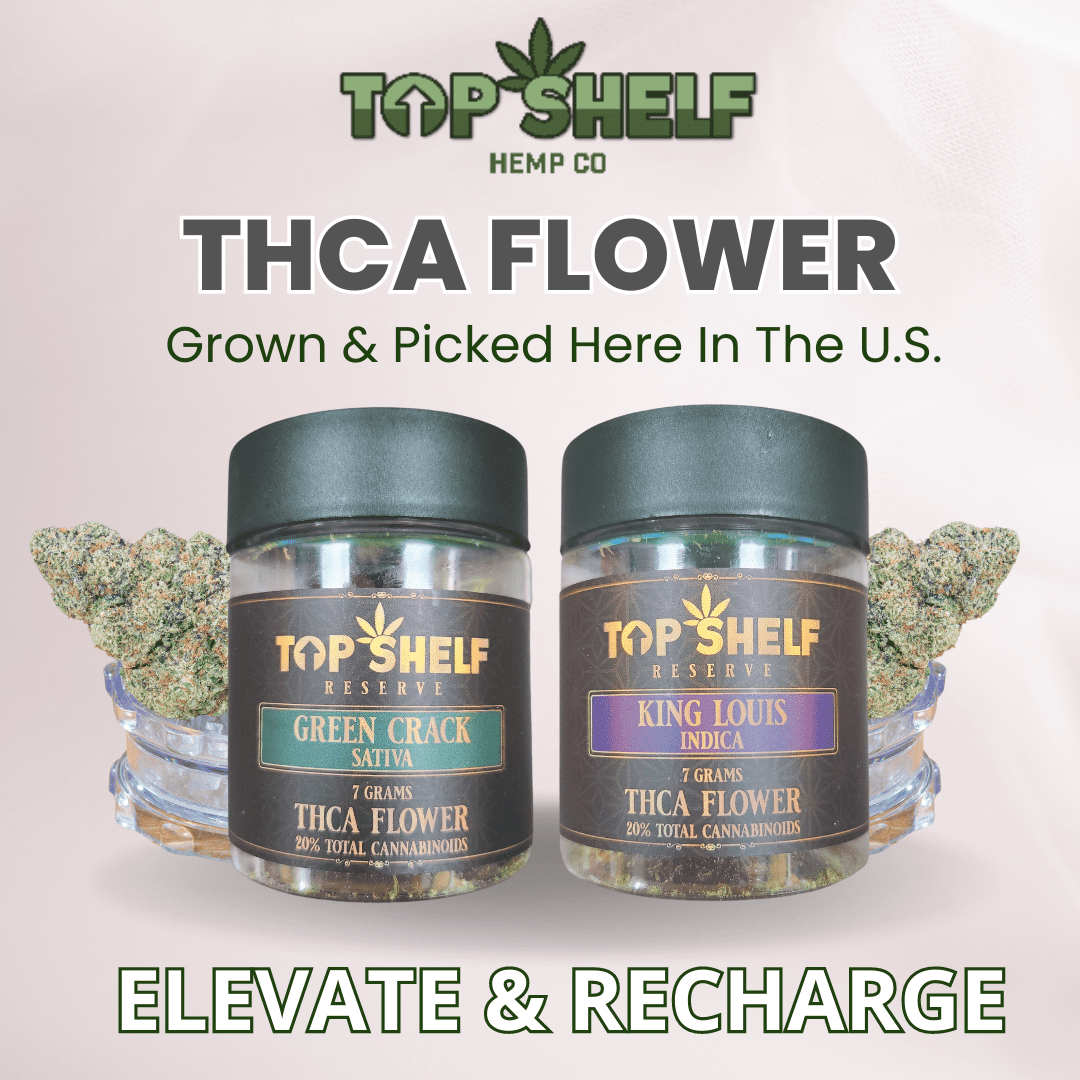 The Crucial Role of Prevention and Education:
In light of the potential cognitive consequences of cannabis use, the importance of preventive and educational measures cannot be overstated. Youths are particularly vulnerable to the effects of cannabis, and thus, initiatives to educate them about responsible use and discourage chronic consumption are essential. This section explores the necessity of addressing the issue through a combination of education and prevention efforts.
Conclusion:
As the perception of cannabis continues to evolve, it is crucial to bridge the gap between public perception and scientific findings. While cannabis has its place as a recreational or medicinal substance, understanding its impact on cognitive function, especially among young individuals, is vital.
The scientific evidence highlighting cognitive consequences should guide both public policy and personal decisions. Through a combination of prevention and education, we can navigate the changing landscape of cannabis use with greater awareness and responsibility.
Related Articles:
#cognitivedecline #weed #weedmakesyoustupid #cannabisandcognition #weedandthebrain #cannabisstudy's #weedresearch #cannabisresearch #kidsandweed #adultsandweed #wickedsources
Is cannabis entirely harmful to cognitive function?
Cannabis use can impair cognitive function, but the extent of the impact depends on factors like frequency, duration, and age of use.
Can cognitive deficits caused by cannabis be reversed?
While some cognitive deficits may ease after discontinuing cannabis use, the potential for complete reversal remains uncertain and varies among individuals.
Is there a safe age to start using cannabis?
The brain continues to develop until around age 25, so delaying cannabis use until after this critical period may reduce potential cognitive risks.
How can we educate youths about responsible cannabis use?
Education programs and open dialogues about the risks and benefits of cannabis can help youths make informed choices and avoid chronic use.