Table of Contents
Childhood Trauma MDMA Therapy And PTSD
Checkout the audio clip here: The Daily Dose Podcast Audio
Today's Daily Dose is partly brought to you by
Grassdoor.com cannabis delivered fast SAVE 40% OFF Your Entire Purchase USE CODE: DAILY @ Checkout and
by Social CBD discover the power of this cannabinoid it may aid with stress, mood and sleep
by Audible discover and enjoy a vast collection of audiobooks, stories and more save now on your first months subscription.
If you want to help support this channel and the content please consider checking out my website TheDailyDose.co
You can also checkout these Top 5 Best Natural Health Remedies
Table of Contents
Introduction
The State of Mental Health
Post-Pandemic Mental Health Challenges
Loneliness in Different Age Groups
The Link Between Symptoms and Childhood Trauma
Childhood Trauma and MDMA Therapy
Rescuing Jill Sitnick's Experience
Conclusion
FAQs
The Data On Mental Health
Across the nation there millions suffering this very second but it's not what you think. No they aren't suffering from injury but rather depression, loneliness. A study written in Psychology
Today talks in depth about the symptoms that are arising now post pandemic. Loneliness is just one of many reports on the rise for ages 20 to 35 but also show higher numbers in elderly as well.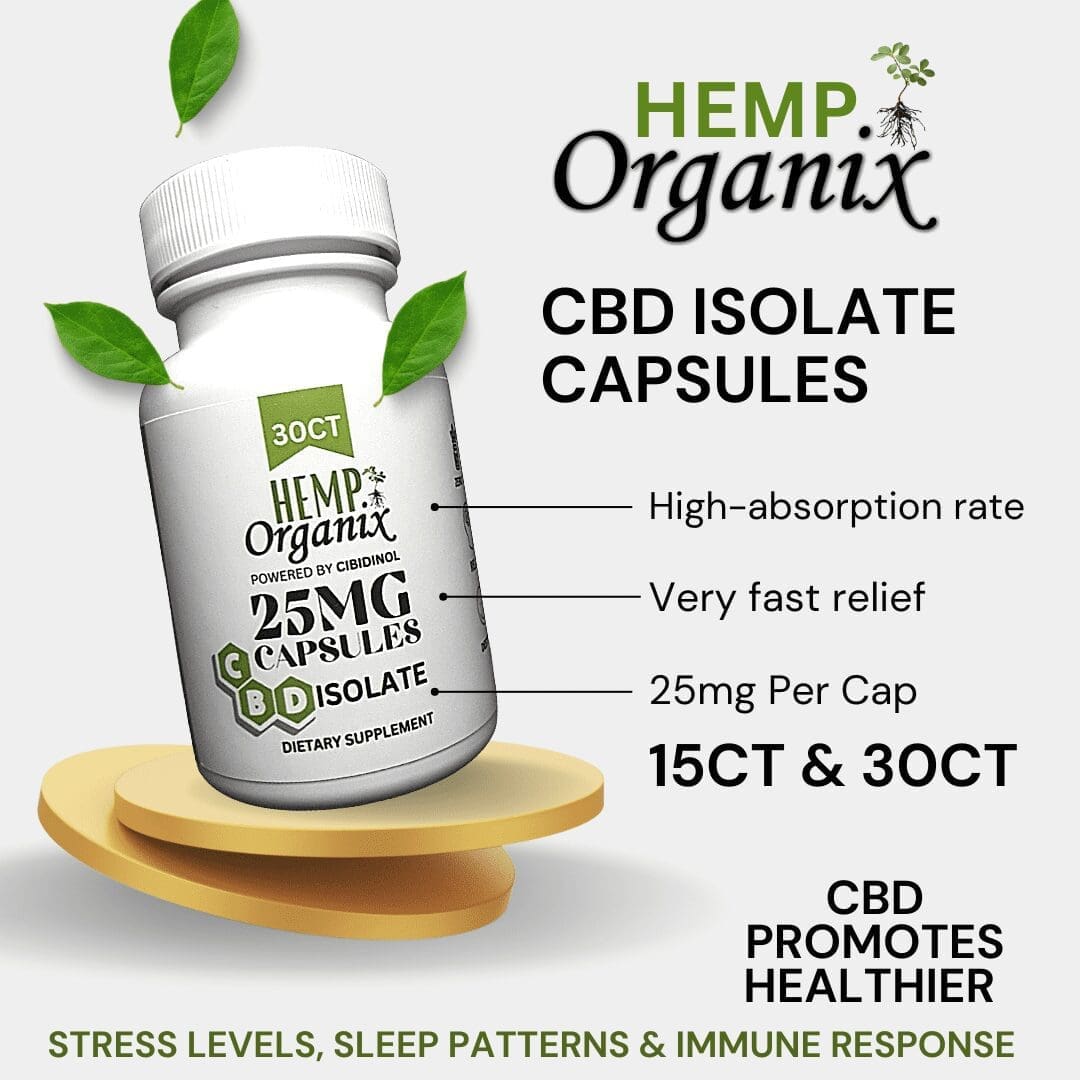 The Take
Whats more interesting is that there links between these symptoms and past trauma as early as childhood according to the study.
The article also mentioned that in childhood trauma cases those tend to have the most challenges for individuals when dealing with mental break downs such as depression.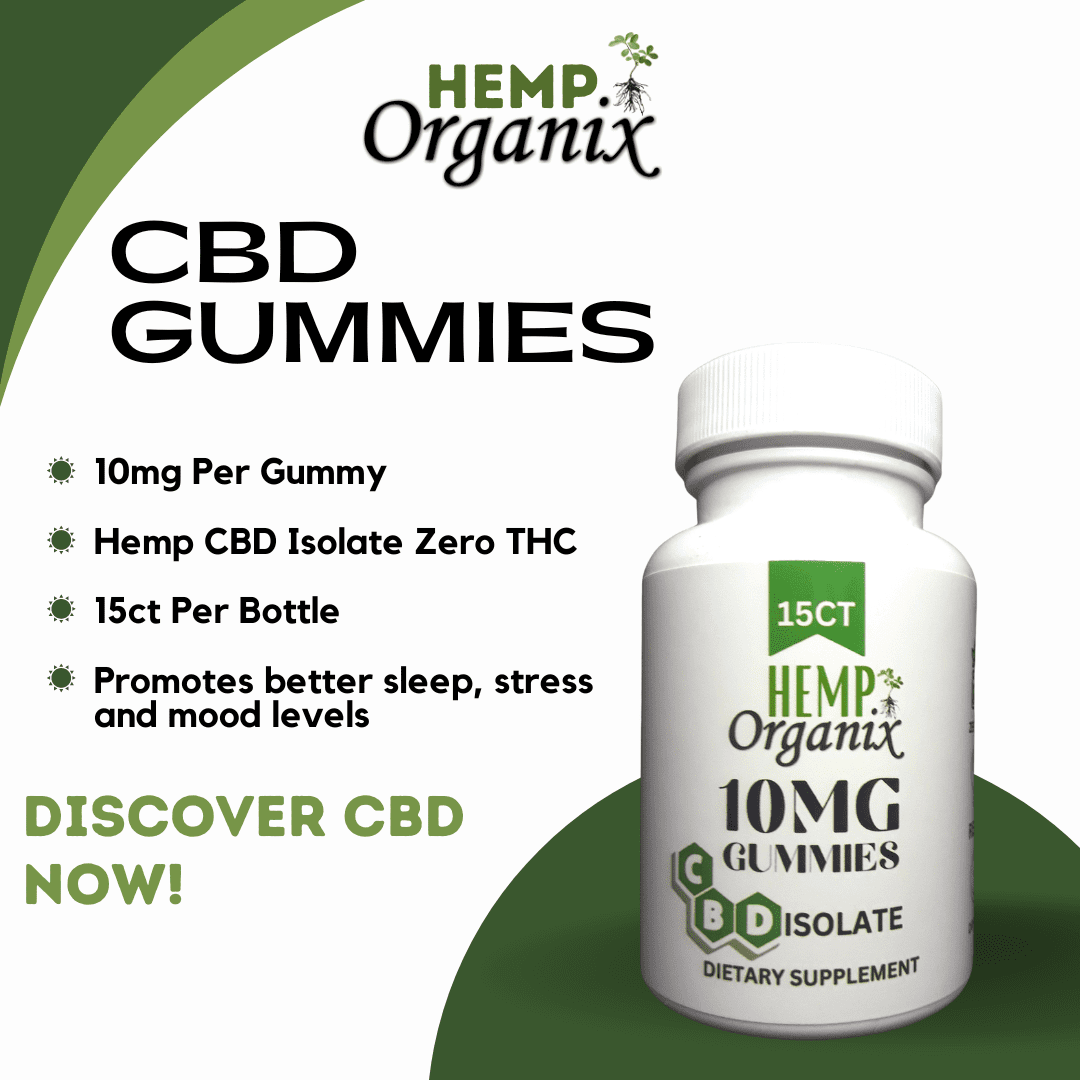 Childhood Trauma And MDMA Therapy
In this clip I want to share with you a part of the Rescuing Jill Sitnick interview months ago a part that may have gone unheard for some as the interview extended passed the hour mark.
She discusses some traumas of her childhood and it linked well with the recent article above, her story is one of many brave individuals willing to share their most vulnerable moments.
Related Articles:
#mdmatherapy #childhoodtrauma #howtohealthemind #howtohealthespirit #psychedelics #psychedelicrevolution #mentalhealth #emotionalhealth #challenges #mentalhealthchallenges #emotionalhealthchallenges #learnaboutmentalhealth #depression #depressionsymptoms #howdoesdepressionwork #whatdoesdepressionfeellike #howtohealdepression #whydoIhavedepression #whydoifeeldepressed #depressed #howtostopdepression #treatmentforPTSD #spirituality #learnaboutherbalsupplements #adaptogens #adaptogensforanxiety #NatureTherapy #AncientTraditions #MindBodyWellness #alternativehealing #herbalsupplements #healthandwellness #naturalmedicines #plantmedicines #learnaboutplantmedicines #thedailydose #wickedsources #thedailydosepodcast
What is the focus of the article on mental health?
The article explores the state of mental health, with a particular focus on post-pandemic challenges and the rise of symptoms such as depression and loneliness.
What are the specific mental health challenges discussed in the article?
The article delves into the rising rates of loneliness among individuals, especially in the age groups of 20 to 35, and the elderly.
Are there any connections between these mental health symptoms and past trauma?
Yes, the article suggests links between current mental health symptoms and past trauma, even going as far back as childhood experiences. Childhood trauma can pose challenges for individuals dealing with mental breakdowns like depression.
What is the relationship between childhood trauma and MDMA therapy mentioned in the article?
The article appears to discuss a connection between childhood trauma and MDMA therapy, suggesting that some individuals are exploring this therapy to address their past traumas.
Who is Rescuing Jill Sitnick, and how does her story relate to childhood trauma and mental health?
Rescuing Jill Sitnick is mentioned as an individual who shared her traumas, likely in the context of childhood experiences, and how they relate to mental health. Her experience serves as an example of people bravely opening up about their vulnerable moments.
What is the main message or conclusion of the article?
The article emphasizes the importance of addressing mental health challenges, particularly those linked to past traumas, and highlights the courage of individuals like Jill Sitnick who share their stories.