Pain and Anxiety Management
Today's Daily Dose is sponsored by
Grassdoor.com cannabis delivered fast SAVE 40% OFF Your Entire Purchase USE CODE: DAILY @ Checkout.
If you want to help support this channel and the content please consider checking out my website TheDailyDose.co or my other site Herba Essentia
The Info On Pain And Anxiety
Pain and anxiety management is a serious problem with little or no medical long term treatment. If your one of the millions of Americans suffering from pain or anxiety it's time for a change.
Everyone experiences one or more of these symptoms at least once a day, 7 out of 10 people use something to help relieve their struggles.
A big question we should be asking is whether or not we want to continue down this path of self destruction. Many would agree this can't be sustainable, sure pain medications work and they have a real purpose.
As the largest names in the world of medications continue to rack up huge profits they would like nothing more than to keep everything as is.
The Data on Pain And Anxiety
Prompted by a call from the National Academy of Medicine (formerly the Institute of Medicine) for improved national data on pain, a recent study provides new insights concerning trends and opioid use for pain management.
Researchers used data from the Medical Expenditure Panel Survey (MEPS) to examine the impact of related interference, a measure of impact on normal work activities, on people's health status and health care use.
MEPS is a nationally representative survey of the U.S. civilian, noninstitutionalized population.
Researchers showed that the number of U.S. adults age 18 and older suffering from at least one painful health condition increased substantially from 120.2 million (32.9 percent) in 1997/1998 to 178 million (41 percent) in 2013/2014.
Furthermore, the use of strong opioids, like fentanyl, morphine, and oxycodone, for severe management among adults with severe related interference more than doubled from 4.1 million (11.5 percent) in 2001/2002 to 10.5 million (24.3 percent) in 2013/2014.
These are the findings of a comprehensive analysis of 18-year trends showing changes in the overall rates of noncancer pain prevalence and management.
"We took a unique approach with this study by simultaneously examining long-term trends in the overall prevalence of noncancer related issues in the U.S., the impact of this, and health care use attributable directly to management," says Richard L. Nahin, Ph.D., first author on the study and NCCIH lead epidemiologist.
The study showed that by 2013/2014, about one-third of individuals (68 million) with a painful health condition reported moderate or severe pain-related interference with normal work activities. The analysis of MEPS data looked specifically at noncancer painful health conditions.
As with other studies, this analysis showed an increase in the overall use of opioids between 1997 and 2014, with a peak use observed between 2005 and 2012. Since 2012, however, there has been a slight decrease in opioid use tied to a reduction in use of weak opioids and in the number of patients reporting only one opioid prescription.
The study also shows small changes in the prevalence of ambulatory office visits, emergency room visits, or hospitalization for pain. Ambulatory office visits for pain plateaued between 2001/2002 and 2007/2008, then decreased through 2013/2014. In addition, the researchers found a decrease in the number of pain-related emergency room visits and overnight hospital stays among those reporting at least one painful condition.
"The data show a substantial increase not only in the number of U.S. adults with painful health conditions, but also in overall use of opioids and in the number of people receiving multiple opioid prescriptions," says Helene M. Langevin, M.D., NCCIH director. "
This long-term picture of pain management is of critical importance as NIH addresses the opioid crisis. It offers insights that can help improve decision-making by stakeholders—from patients and providers to payers and policymakers."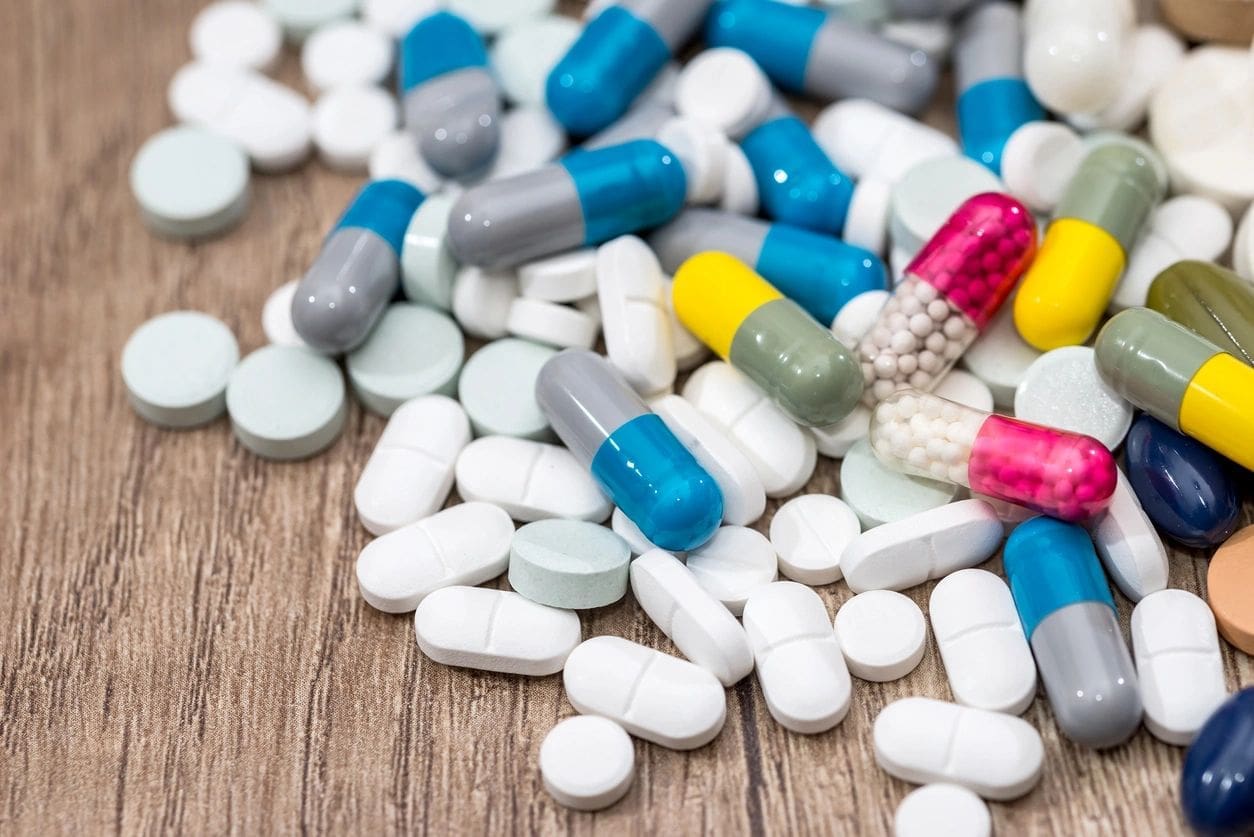 The Idea For Pain and Anxiety
If we want to reverse course we need to consider alternative plant medicines including proper education. The type of education that offers people more options when considering how to mitigate long term management of their ailments. It's not going to be easy to change the mentality of today's culture.
Collectively we all suffer from instant gratification and this includes medications. If we can teach people how to take care of themselves mind, body and spirit with a holistic approach we can begin to reduce the need for synthetic medications.
This has been about Pain And Anxiety Management, Thanks for the eyes, ears and your time.
Related Articles:
Related Products:
#pain #painmanagement #painrelief #kickthemeds #detoxfromopioids #healthcare #drugabuse #thedailydose #arksmokeshop #wickedsources