K Blast Kratom Shot 2fl oz. Bottle
FROM THE MAKERS OF K-SHOT COMES THE MOST EXTREME KRATOM DRINK.
Experience Kratom like never before! We packed 100mg of Mitragynine into one bottle sealed with the power of the unique VESSL cap.
Supplement Facts:
2oz Kratom Extract Shot
100mg Mitragynine
Tropical Citrus Infused Flavor
Powered By Vessl Technology
Made by K-Shot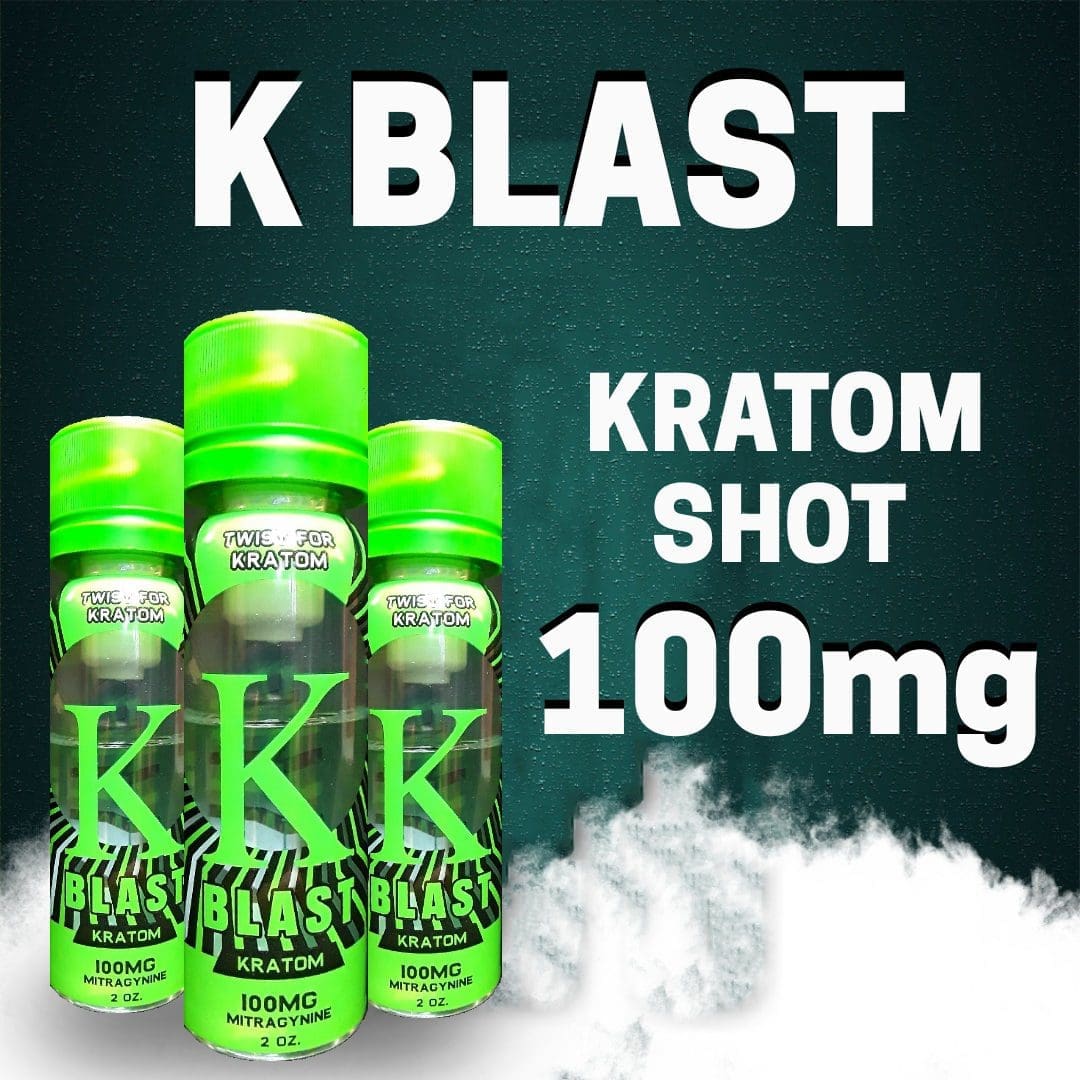 Powered by vessl technology
It's kratom with a twist – literally! We've partnered with VESSL to create the most innovative technology yet, utilizing their patented pressure-powered twist-release caps to simultaneously ensure a lengthy shelf life, and give you a fresh mixture the moment you're ready to consume.
Twisting the cap immediately mixes together water-soluble Kratom with natural flavoring to produce a drink that has zero calories and an entirely unique taste.
Related Products: